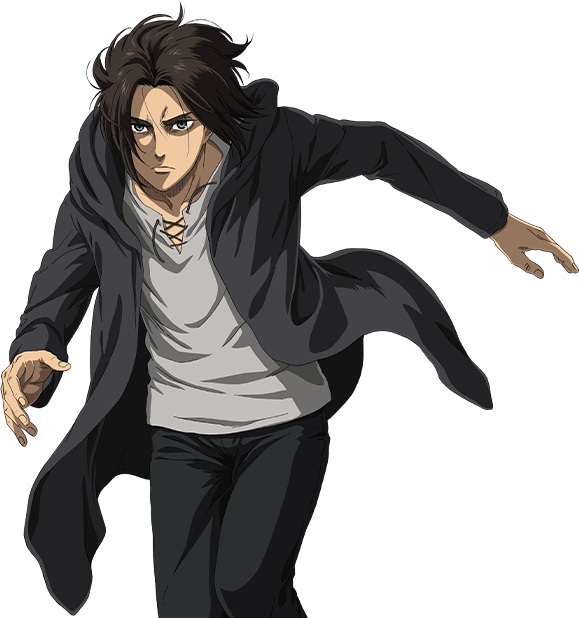 Catch every minute of this anime phenomenon
Catch every minute of this anime phenomenon

Catch every minute of this anime phenomenon
Step 1: Create A Funimation Account
If you don't see this email in your inbox within 15 minutes, look for it in your junk-mail folder. If you find it there, please mark the email as Not Junk and add @funimation.com to your address book.

Why Go Premium Plus?

Download to Go
Internet may not always be there, but anime is.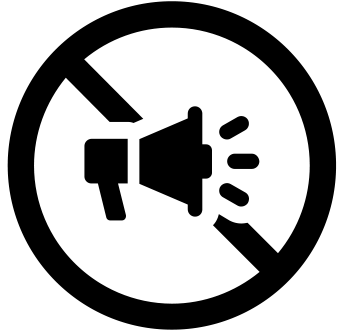 Ad-Free
Nobody interrupts your anime. Nobody.

Members Only
Get instant access to new episodes.

Shop Sales
Boost your collection with 10% off everything.
Service is only available in the U.S., Canada, the United Kingdom, Ireland, Australia, and New Zealand. One free trial per user. By selecting "Start Your Free Trial" you are indicating that you have read and agree to our
Terms
and
Policies
. All plan prices in the United States and Canada are plus tax. Plan prices are in USD, exchange rates may apply