Featured Plan
Enjoy ad-free anime streaming from our huge library of subs and dubs, featuring a deep catalog of big hits, fan favorites and all-time classics, as well as the latest shows out of Japan.
All plans come with a free trial.
Download and watch offline available on iOS and Android
5 simultaneous streams
Create a Funimation Account to Get Started
If you don't see this email in your inbox within 15 minutes, look for it in your junk-mail folder. If you find it there, please mark the email as Not Junk and add @funimation.com to your address book.
Why Go Premium Plus?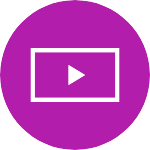 Watch Ad-Free
Hundreds of new and classic anime with no commercial interruption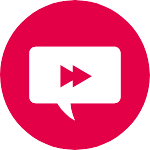 Subs & Dubs
Simulcasts straight from Japan, plus new episodes dubbed within 2 weeks of Japan broadcast.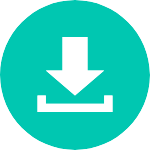 Watch Offline
Download your favorite episodes and watch on the go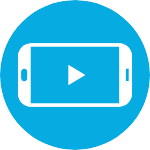 Anytime, Anywhere
Stream anime how, when, and where you want to with the Funimation app.
Start Watching Anime Today
You may switch your plan at any time. All plans come with a free trial!

Ad-Free access to entire Funimation library when and where available

Subs and Dubs

2 Simultaneous streams
Download for offline viewing on supported mobile devices
Premium Plus
$9.99 / month

Ad-Free access to entire Funimation library when and where available

Subs and Dubs

5 Simultaneous streams

Download for offline viewing on supported mobile devices
Service is only available in the U.S., Canada, the United Kingdom, Ireland, Australia, and New Zealand.
One free trial per user.
By selecting "Start Free Trial" you are indicating that you have read and you agree to the Terms of Use, Terms of Sale and Privacy Policy.
All plan prices in the United States and Canada are plus tax.
Plan prices are in USD, exchange rates may apply