SimulDubs™
Watch our newest English-dubbed anime.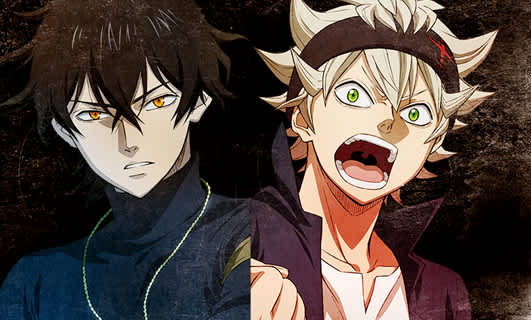 Black Clover
Premieres TBD
In a world where magic is everything, the next Wizard King could be a boy without power.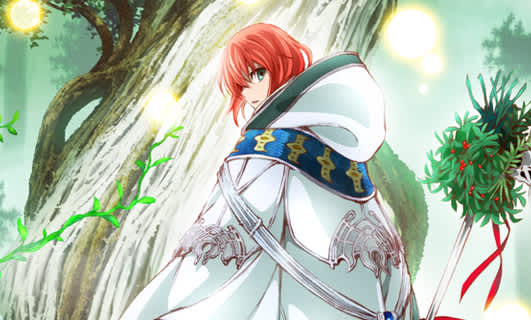 The Ancient Magus' Bride
Premieres TBD
Sold at an auction, Chise Hatori has little hope for a better life until a sorcerer takes her in as his apprentice—and his bride.
Dies irae
Premieres TBD
During World War II, sorcerers hold a ritual to resurrect a group of men with destructive power. It's forgotten until present-day Japan.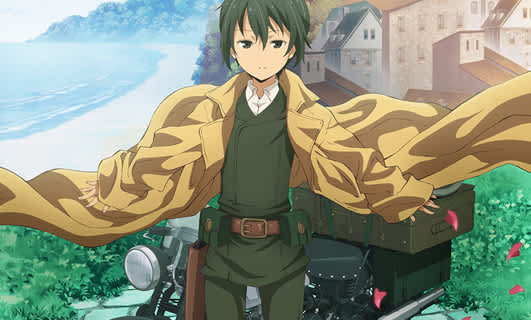 Kino's Journey - the Beautiful World - the Animated Series
Premieres TBD
Kino travels to mystical lands with her talking motorcycle Hermes to learn about the unique people and the fascinating stories they weave.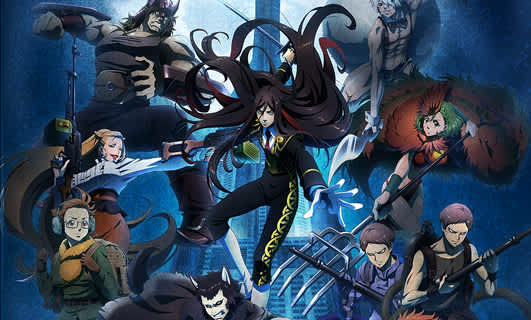 JUNI TAISEN: ZODIAC WAR
Premieres TBD
In a bloody battle royal, twelve proud warriors will face one another all for the sake of one wish. Who will be the lone survivor?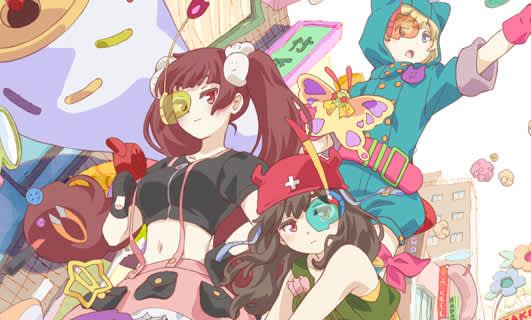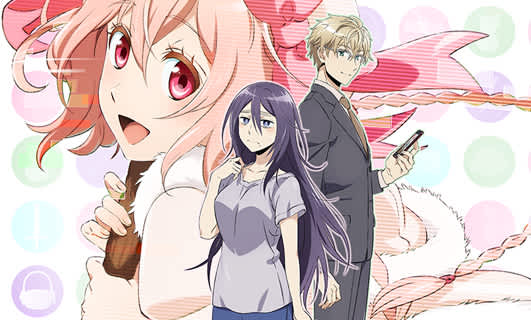 Recovery of an MMO Junkie
Premieres TBD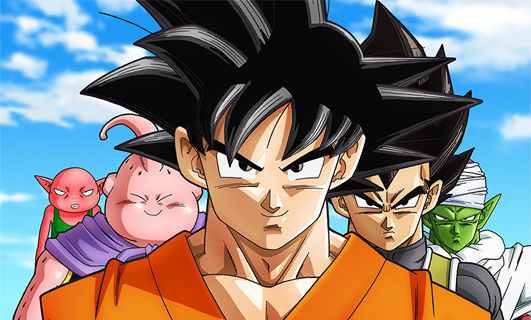 Dragon Ball Super
With Earth at peace, our heroes have settled into normal lives. But they can't get too comfortable. Can Goku and his friends take on their strongest foe yet?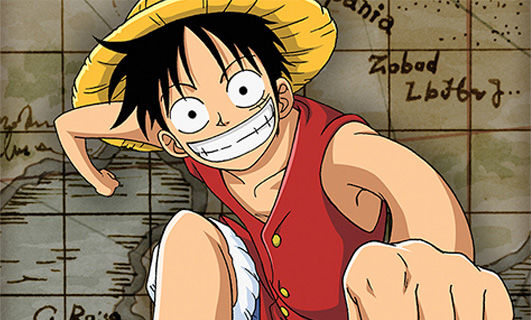 One Piece
With a loyal crew by his side, Monkey D. Luffy won't drop anchor until he's claimed the greatest treasure on Earth: One Piece!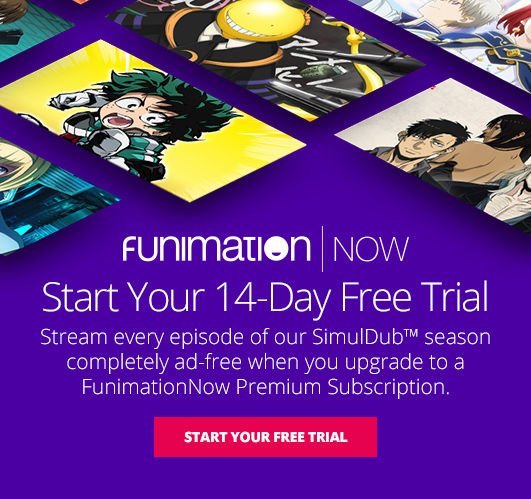 See the shows from
other SimulDub™ seasons
Create a Funimation Account to Get Started
If you don't see this email in your inbox within 15 minutes, look for it in your junk-mail folder. If you find it there, please mark the email as Not Junk and add @funimation.com to your address book.