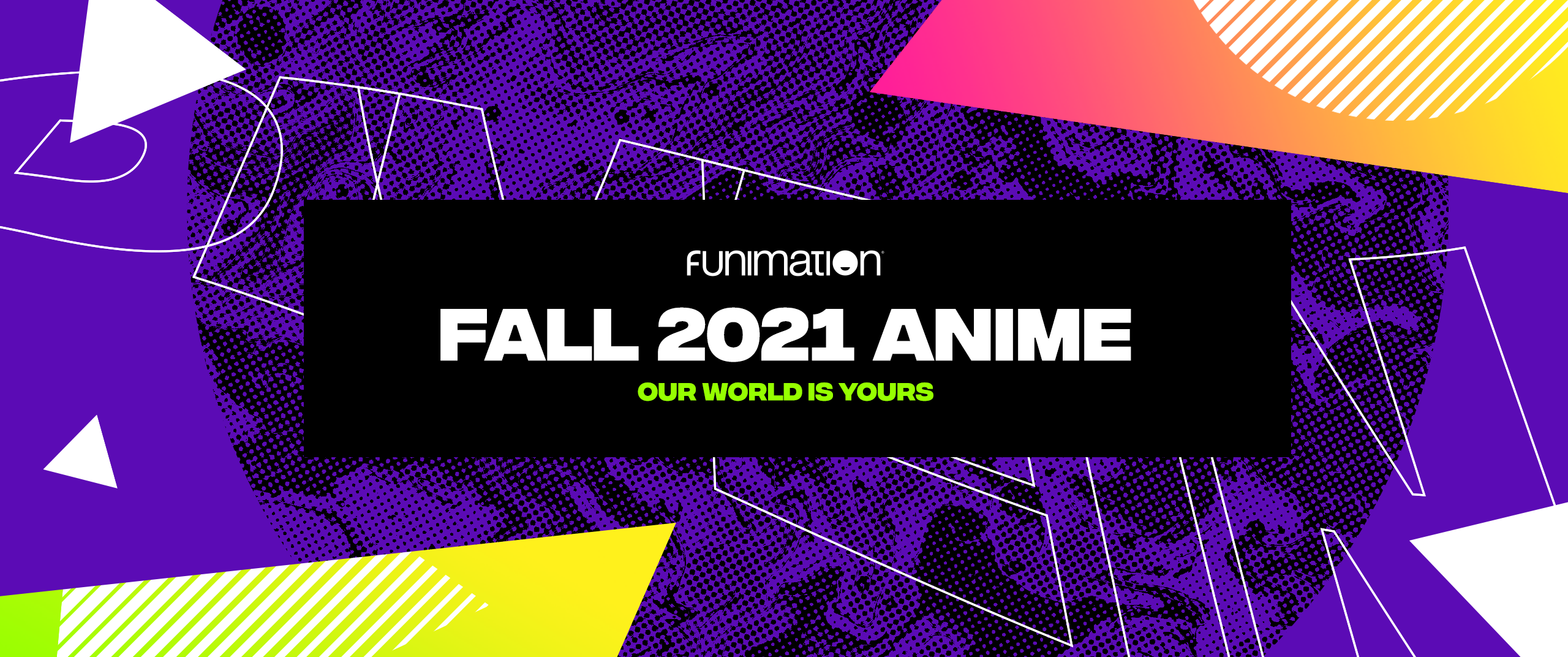 Create a Funimation Account to Get Started
If you don't see this email in your inbox within 15 minutes, look for it in your junk-mail folder. If you find it there, please mark the email as Not Junk and add @funimation.com to your address book.
New This Season
Current Dubs
Behind? Catch Up on What You Missed!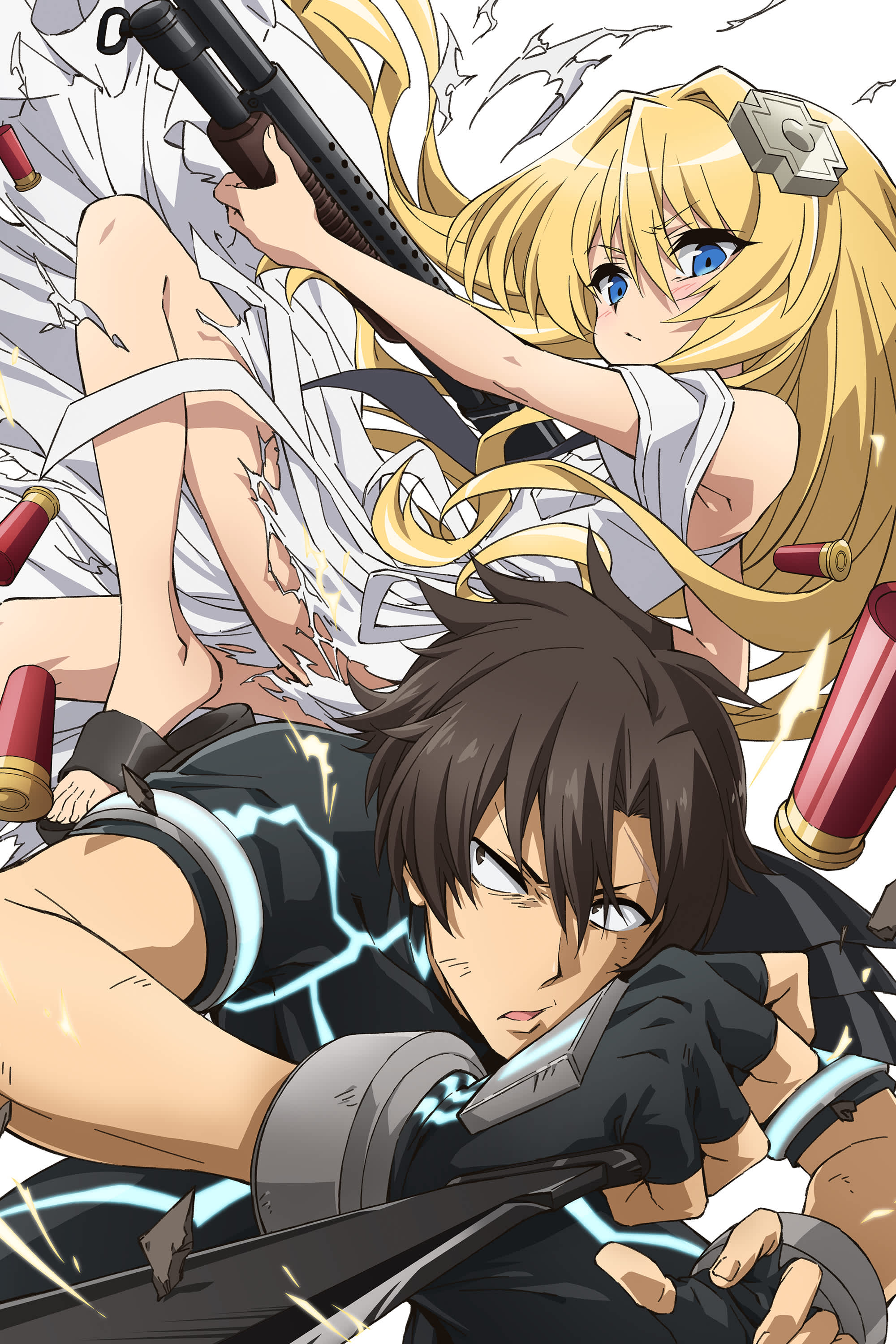 Combatants Will Be Dispatched!
To climb the corporate ladder at the evil Kisaragi Corporation, Combatant Agent Six must conquer a magical planet - and a Demon Lord's army.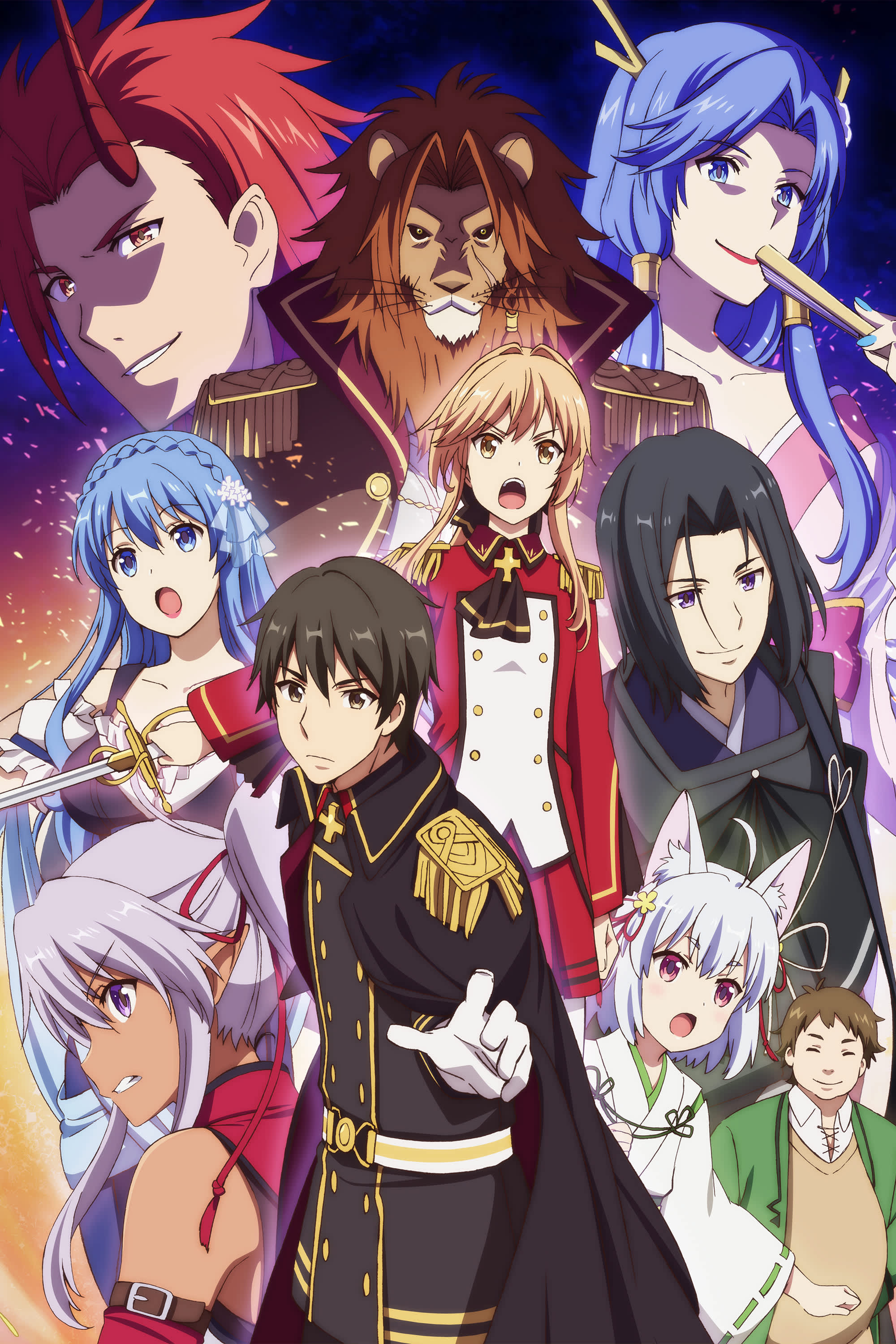 How a Realist Hero Rebuilt the Kingdom
Kazuya Souma is crowned king of a fantasy world and plans to improve the realm not with magic but with administrative reform...Wait, what?!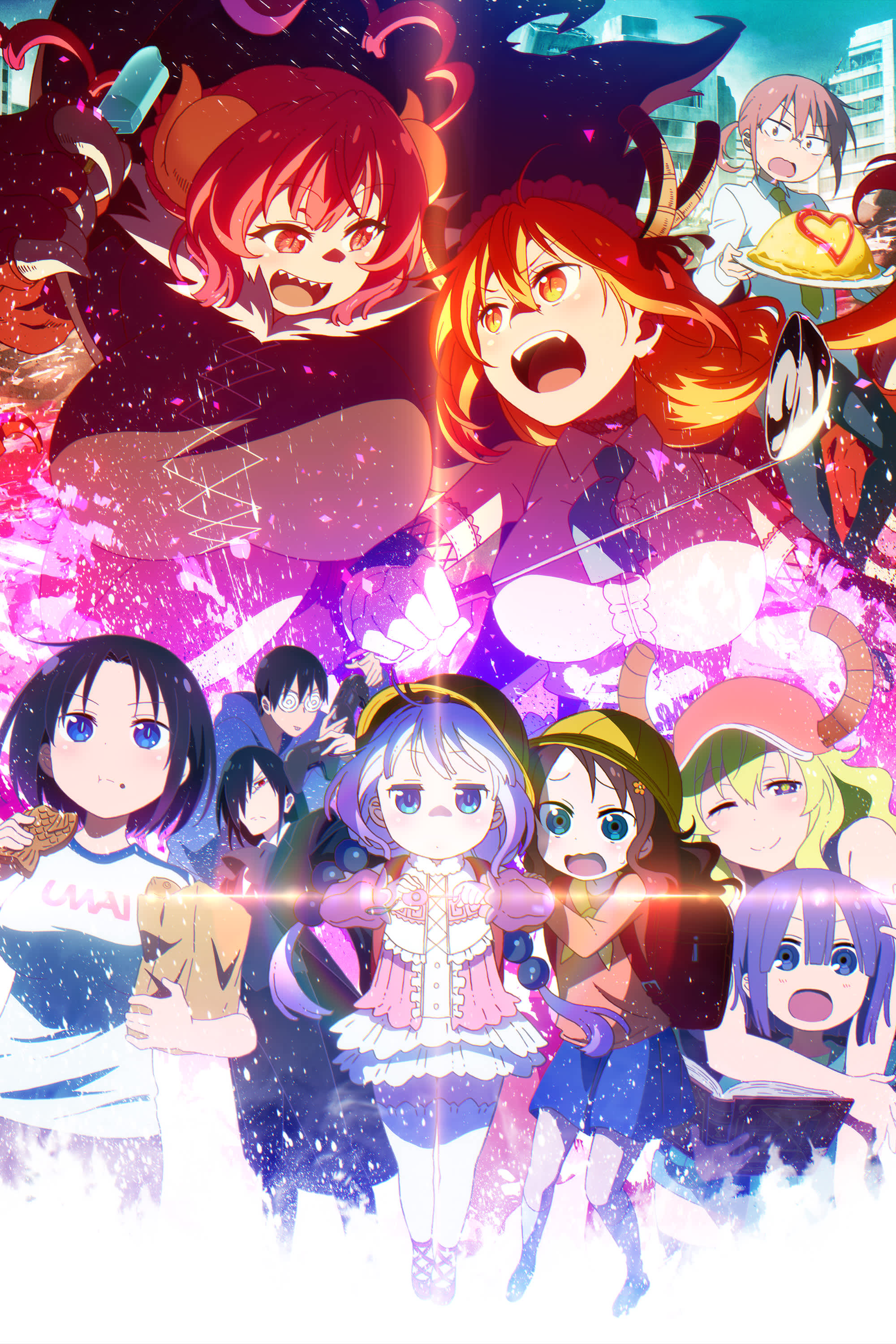 Miss Kobayashi's Dragon Maid S
Miss Kobayashi lives a normal life until she meets a dragon named Tohru, who takes on the form of a cute girl and becomes her live-in maid!
BACK ARROW
The Wall covers, protects, cultivates, and nurtures the land of Lingalind. One day in Edger, a man named Back Arrow appears with no memory.
Strike Witches: Road to Berlin
With a little magic and a lot of leg, the Strike Witches of the 501st are winning the war against alien invaders!
Sorcerous Stabber Orphen: Battle of Kimluck
Orphen now knows Azalie's true motive and heads to the holy city of Kimluck. However, a fierce battle with the "Death Teacher" awaits him.
The World Ends with You The Animation
Based on the hit game from Square Enix, Neku awakens in The Underground where he must compete to survive—or be erased from existence.
The Duke of Death and His Maid
Due to a childhood curse, anything that the Duke touches will die - which makes his flirty maid's behavior all the more shocking!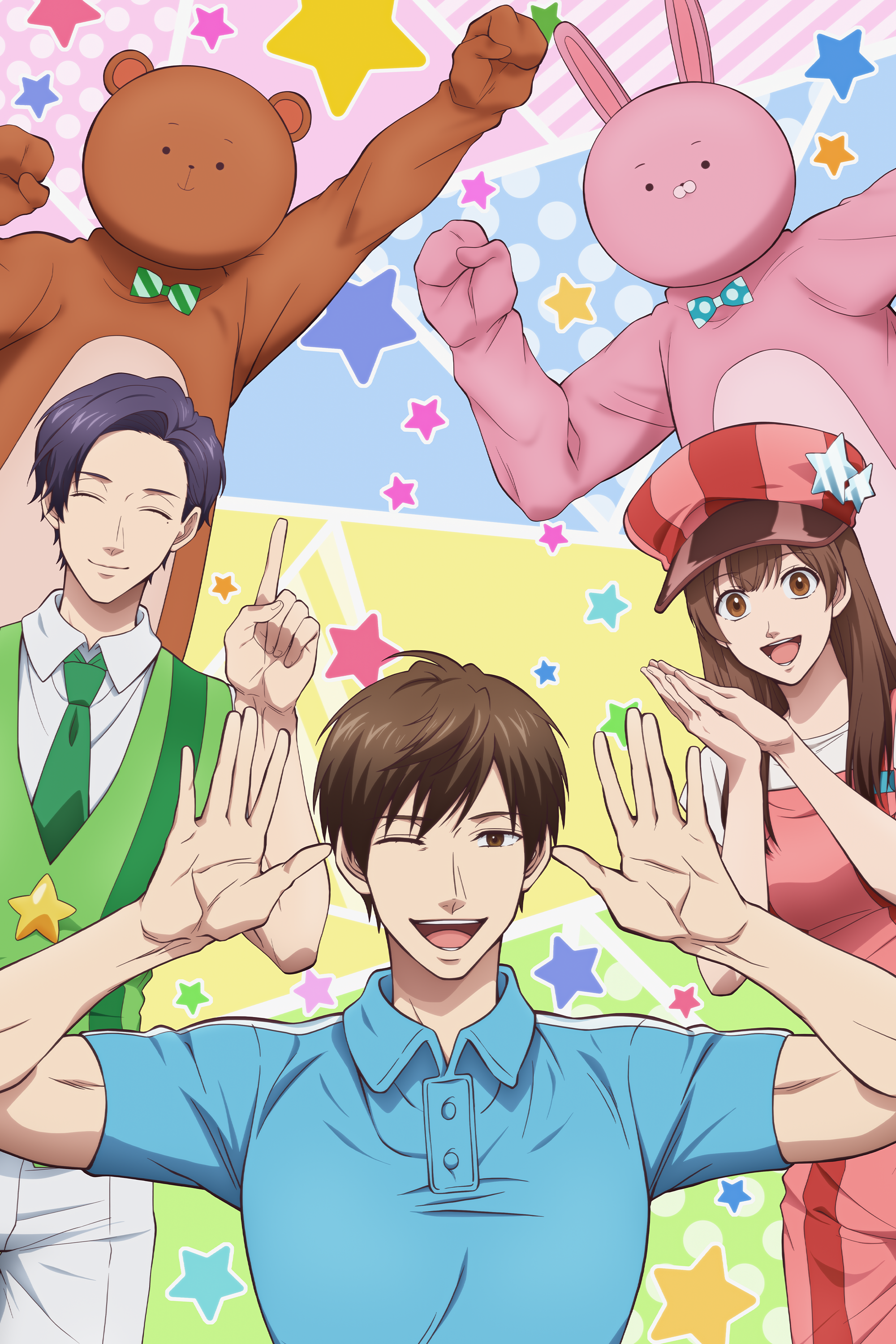 Life Lessons with Uramichi Oniisan
Being an adult is hard. And 31-year old Uramichi Omata, an upbeat children's show host, keeps revealing this truth on the air.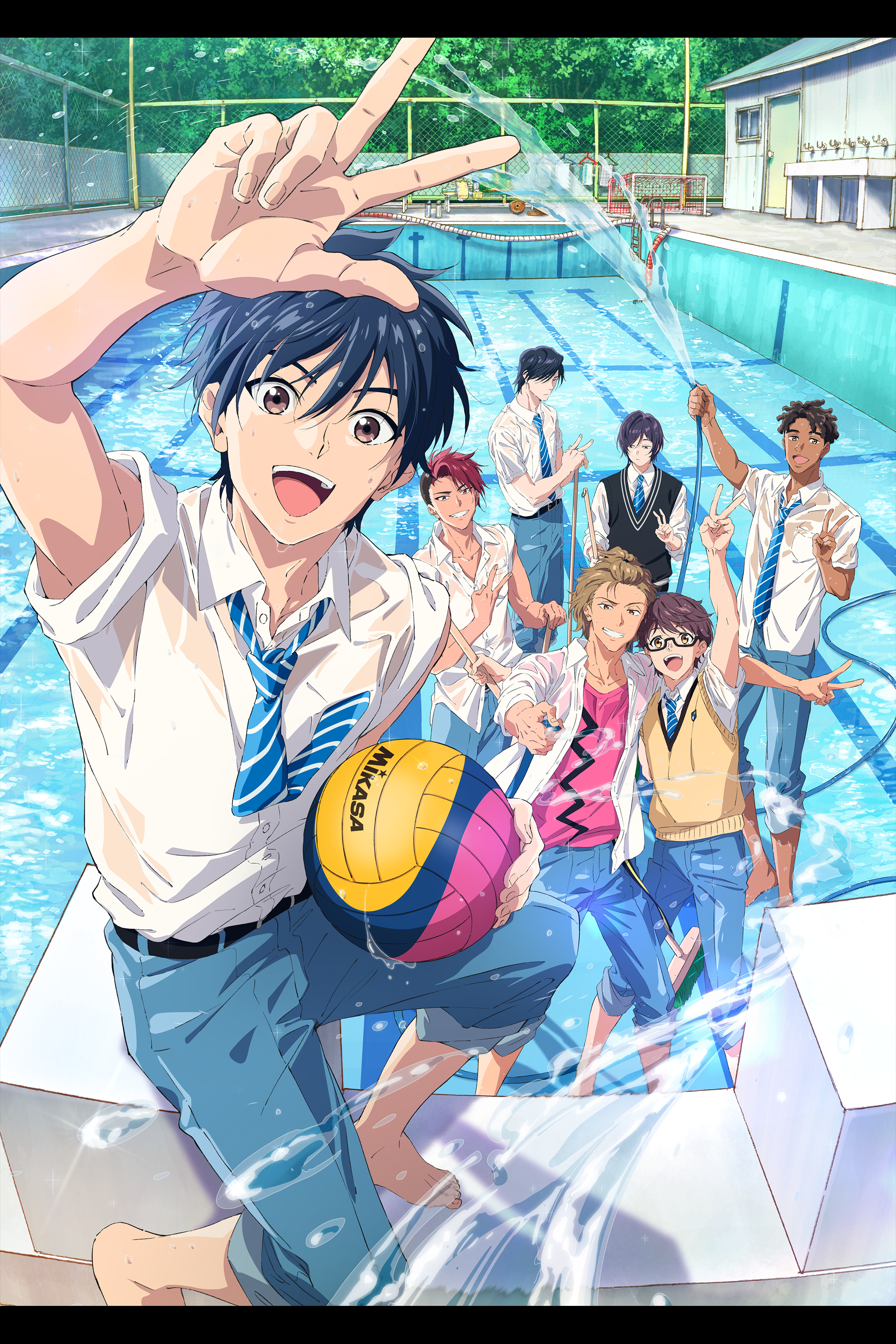 RE-MAIN
Minato Kiyomizu quit water polo after an accident left him with no memory of junior high, but a promise has him picking it back up.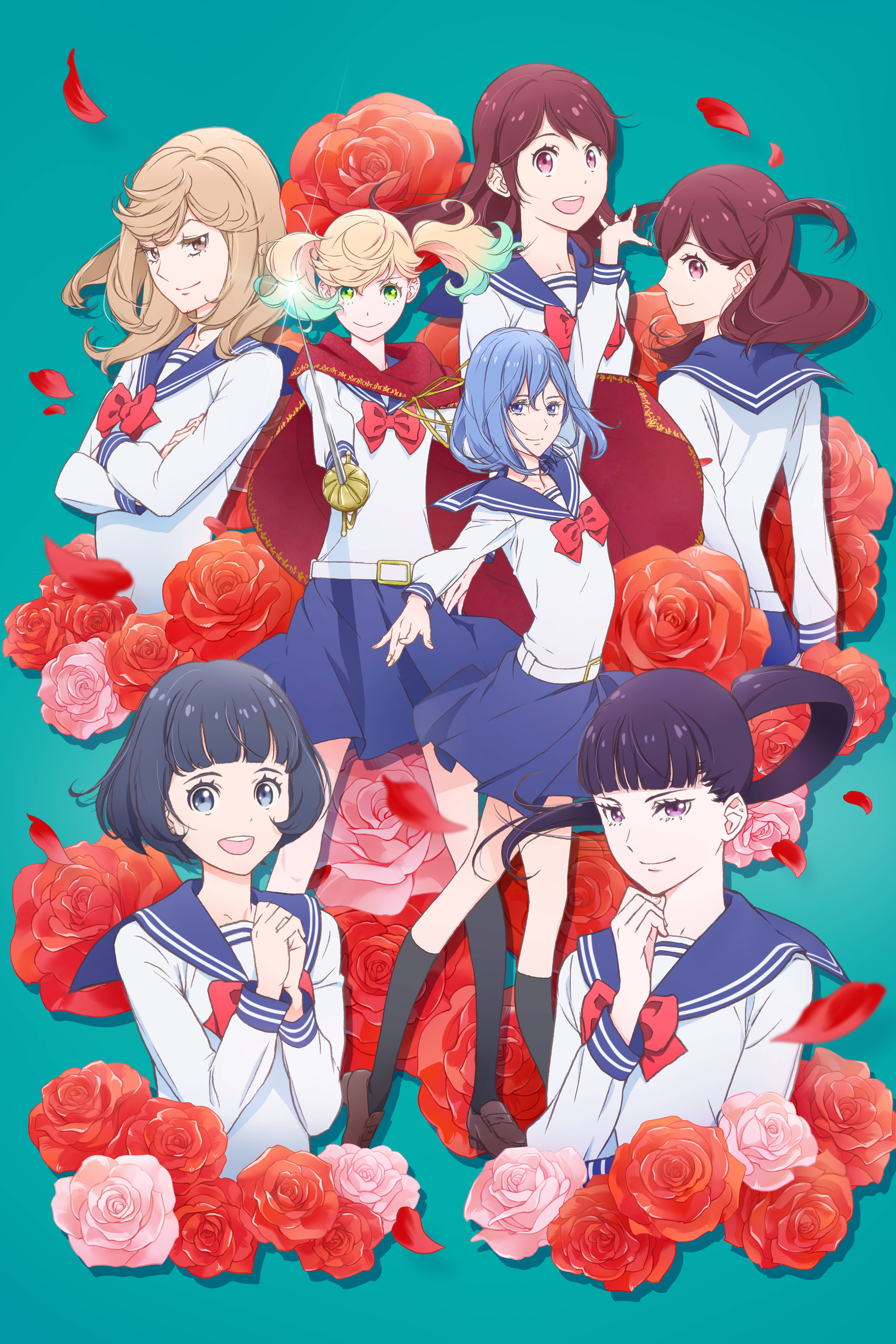 Kageki Shojo!!
At the Kouka School of Musical and Theatrical Arts, 5'10" Sarasa Watanabe dreams of joining the prestigious all-female Kouka Acting Troupe.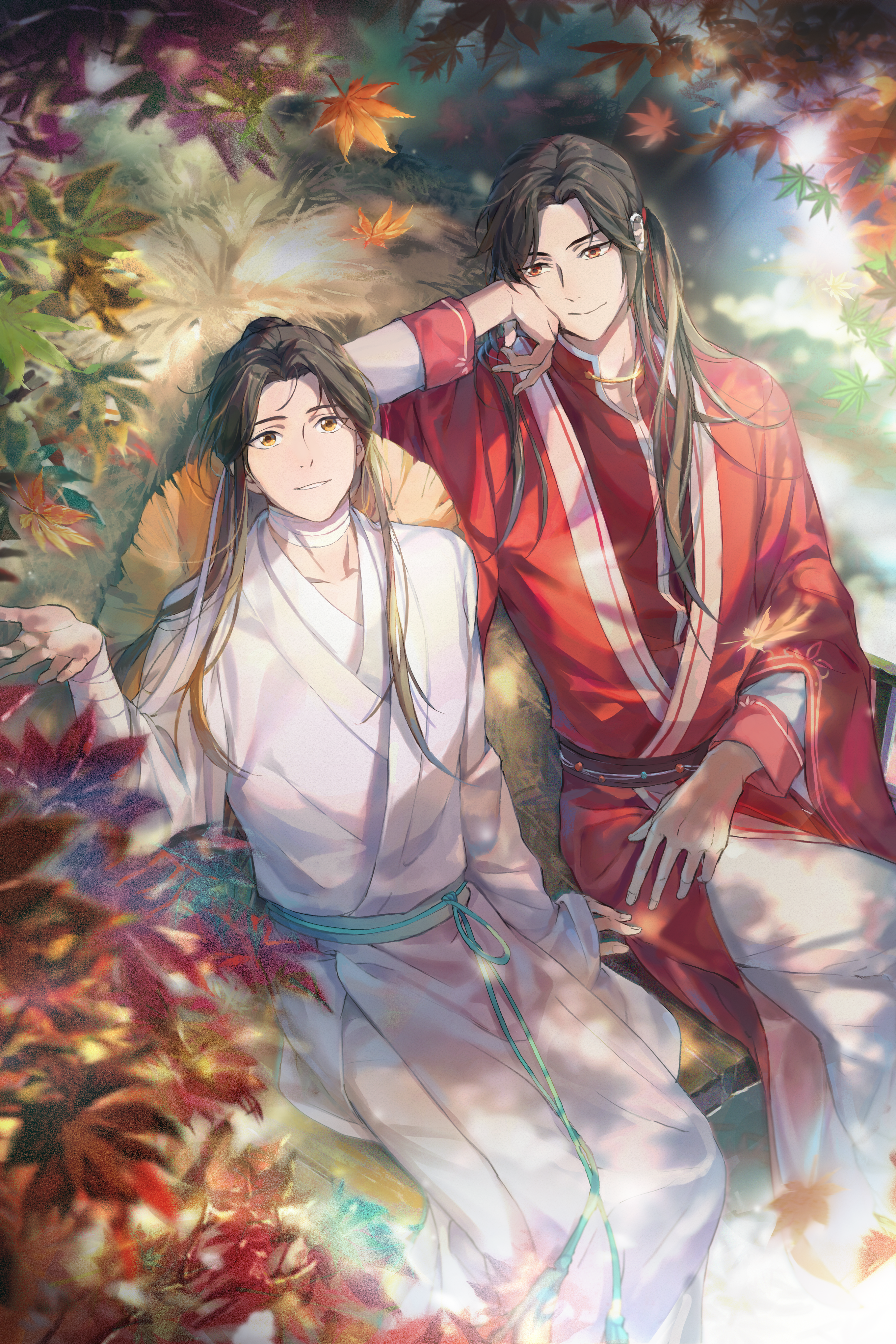 Heaven Official's Blessing
With no human worshiping him, crown prince Xie Lian must descend to the secular world to exorcise ghosts.
See the shows from
other SimulDub™ seasons