Summer 2021 Anime
Watch our newest Simulcast and English SimulDub™ anime.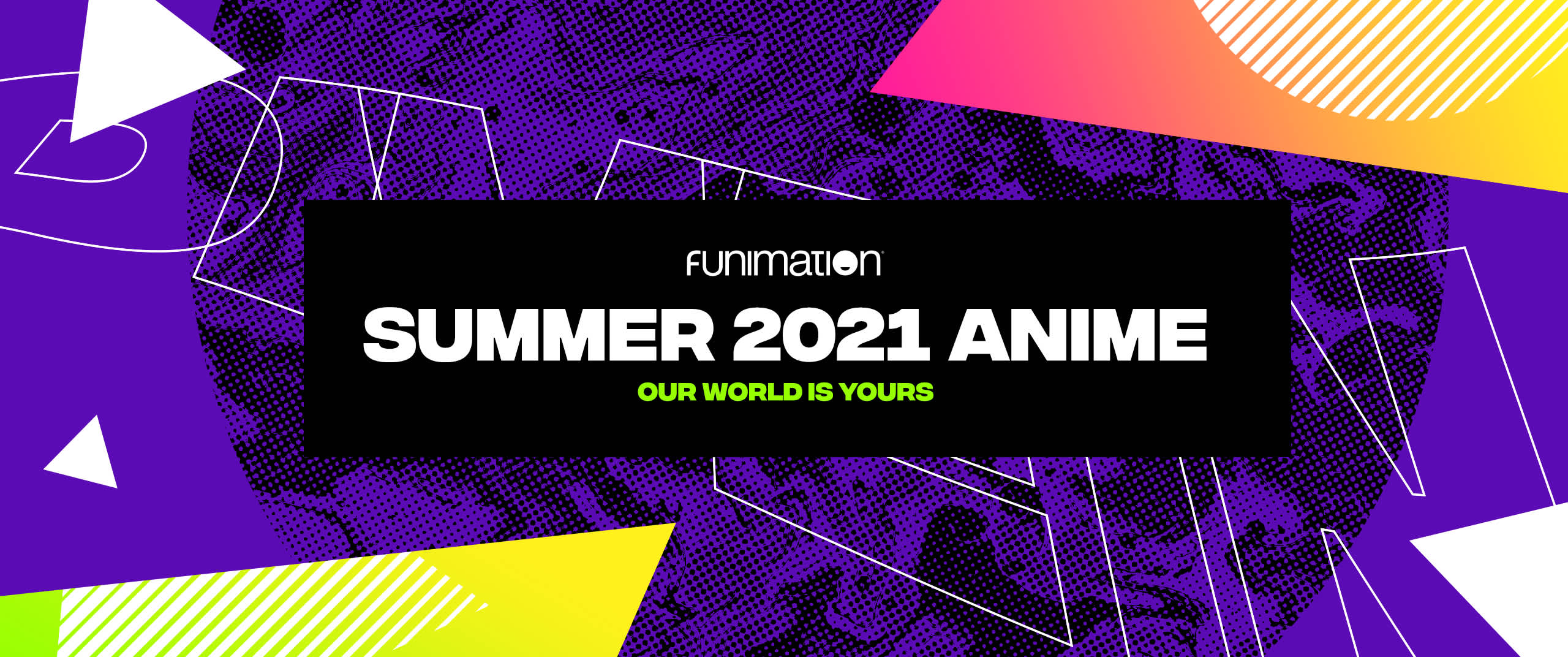 Create a Funimation Account to Get Started
If you don't see this email in your inbox within 15 minutes, look for it in your junk-mail folder. If you find it there, please mark the email as Not Junk and add @funimation.com to your address book.
New This Season
Current Dubs
Behind? Catch Up on What You Missed!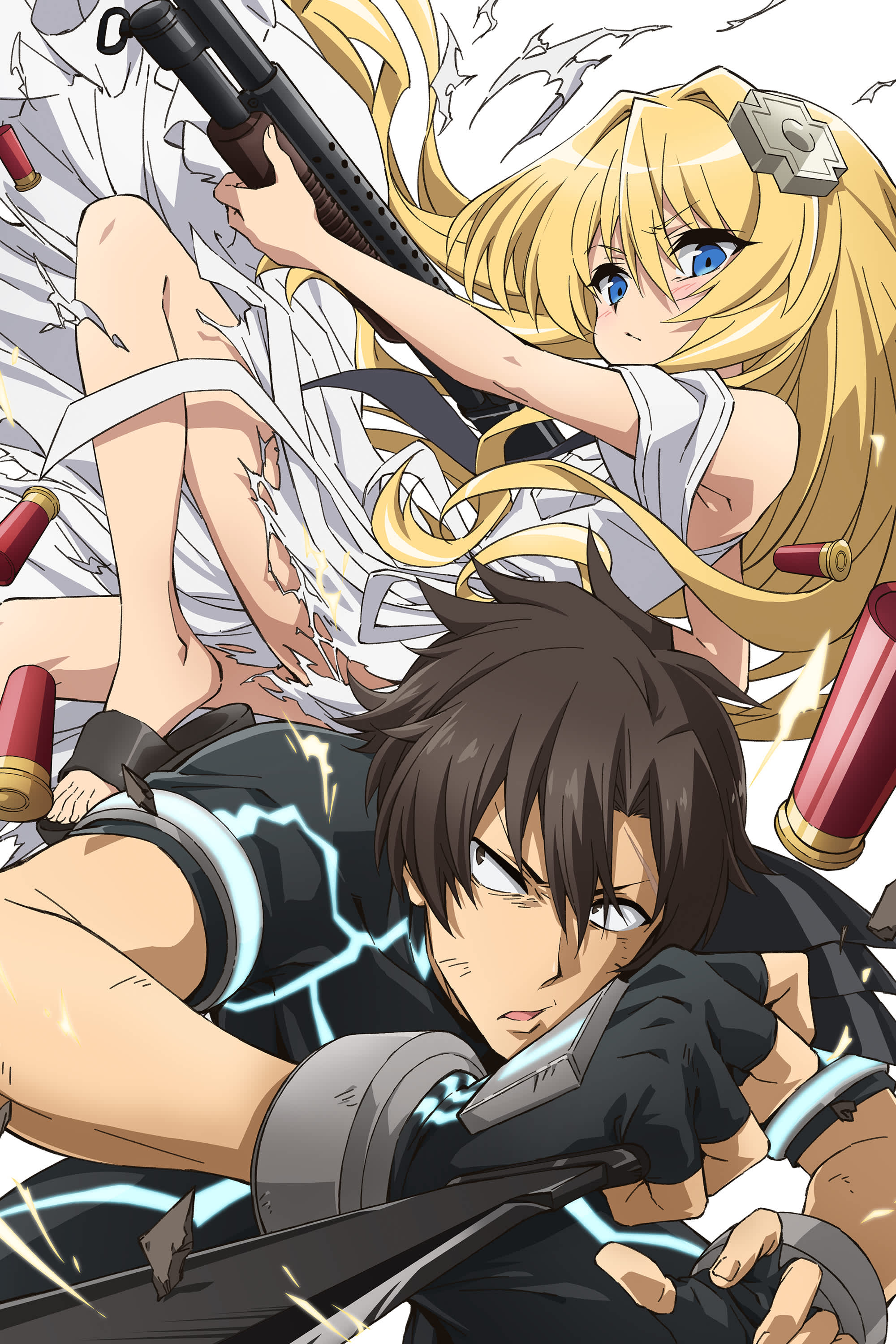 Combatants Will Be Dispatched!
To climb the corporate ladder at the evil Kisaragi Corporation, Combatant Agent Six must conquer a magical planet - and a Demon Lord's army.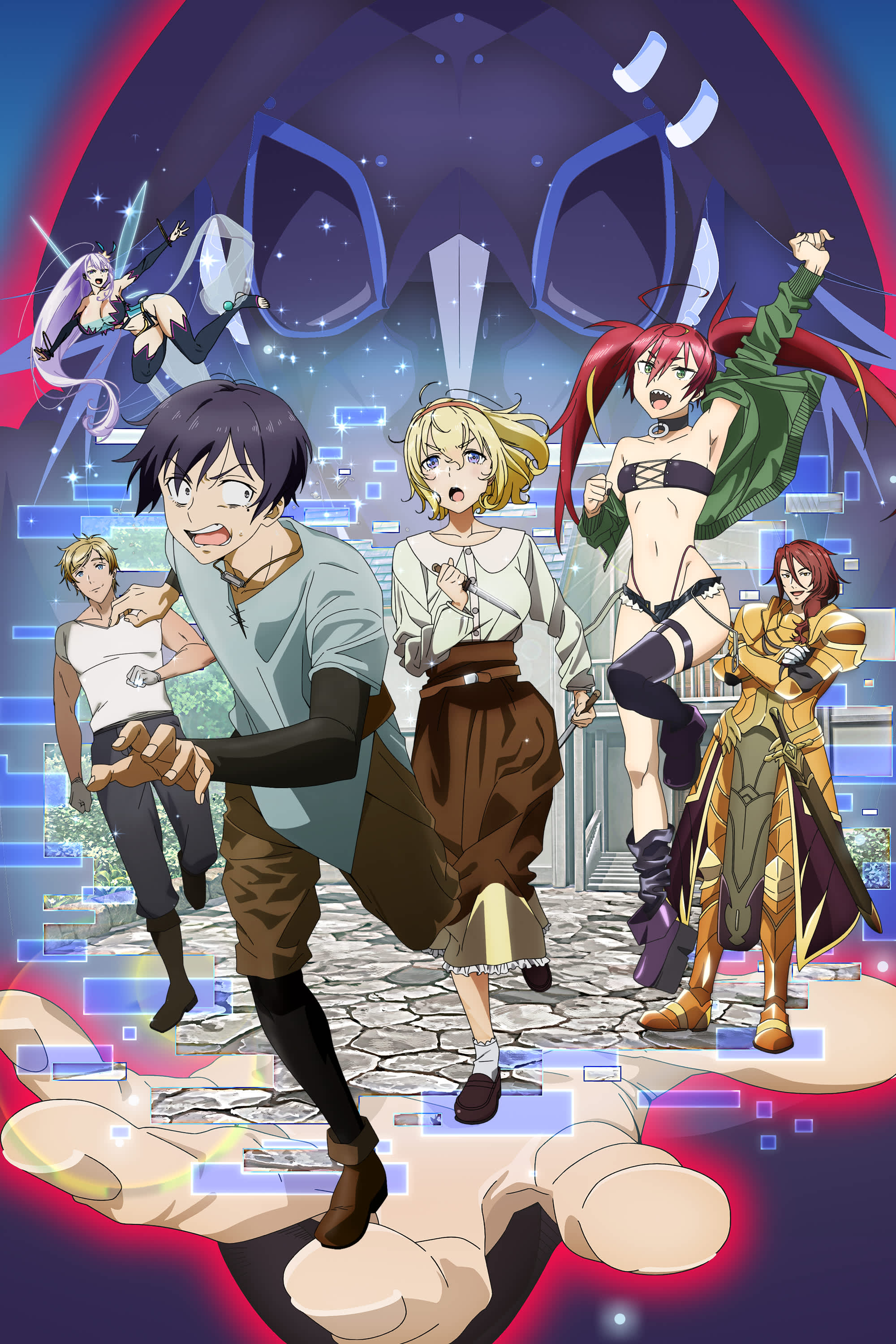 Full Dive: This Ultimate Next-Gen Full Dive RPG Is Even Shittier than Real Life!
After playing a game so immersive that it can hurt your physical body, Hiroshi Yuki swears to conquer it; unless it kills him first!
WONDER EGG PRIORITY
This is the story of Ai, an introverted girl whose fate is forever changed when she acquires a mysterious Wonder Egg from a deserted arcade.
Vivy -Fluorite Eye's Song-
Android singer Vivy lives to perform, until an AI teddy bear arrives from the future with a mission—to prevent a war between AI and humans.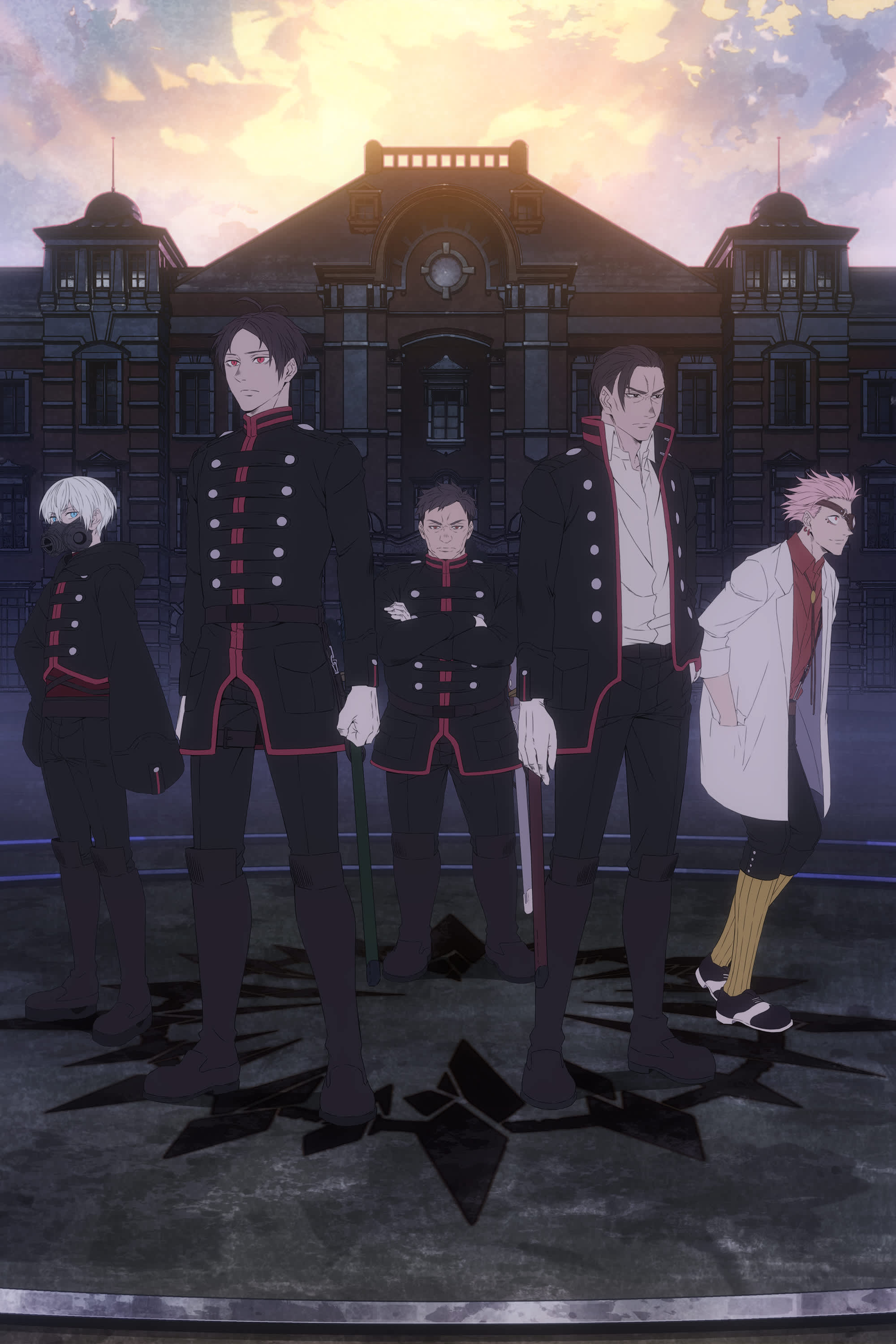 MARS RED
As a vampiric horde looms, a secret kill squad manned with its own bloodsuckers is spawned to infiltrate the dark and rescue humanity.
SHADOWS HOUSE
Emilico is a living doll who serves in Shadows House, home to a mysterious, faceless clan who express their emotions through their servants.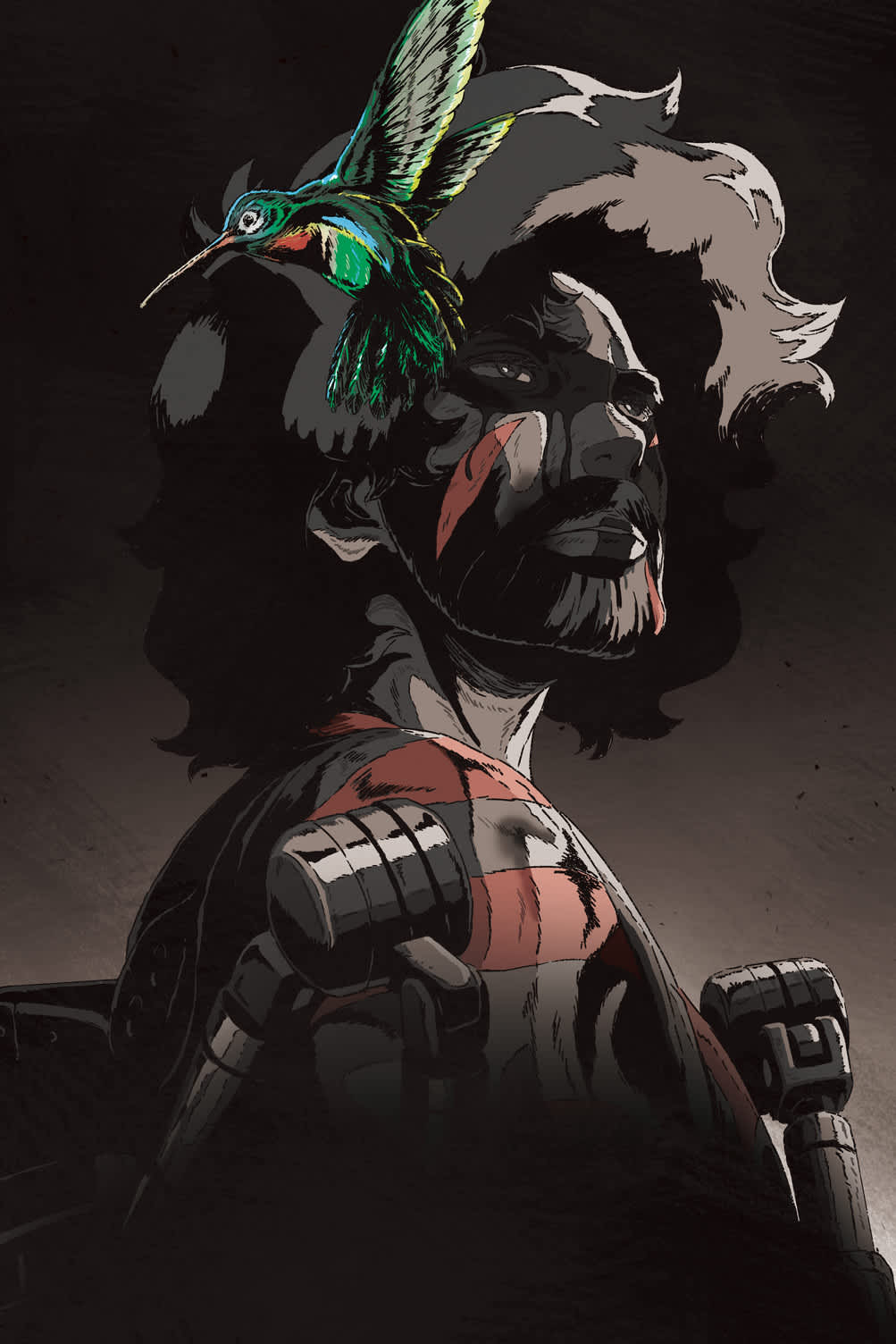 MEGALOBOX 2: NOMAD
Seven years after winning Megalonia, "Gearless" Joe is back where it all began, covered in scars and going by the new ring name: Nomad.
Kemono Jihen
Special detective Kohachi Inugami is sent to investigate a remote village where he finds supernatural forces at work and a mysterious boy.
Dragon Goes House-Hunting
A homeless dragon securesthe services of aslightly evil elvish architect to help him find a newlair,hopefully one with a fireplace!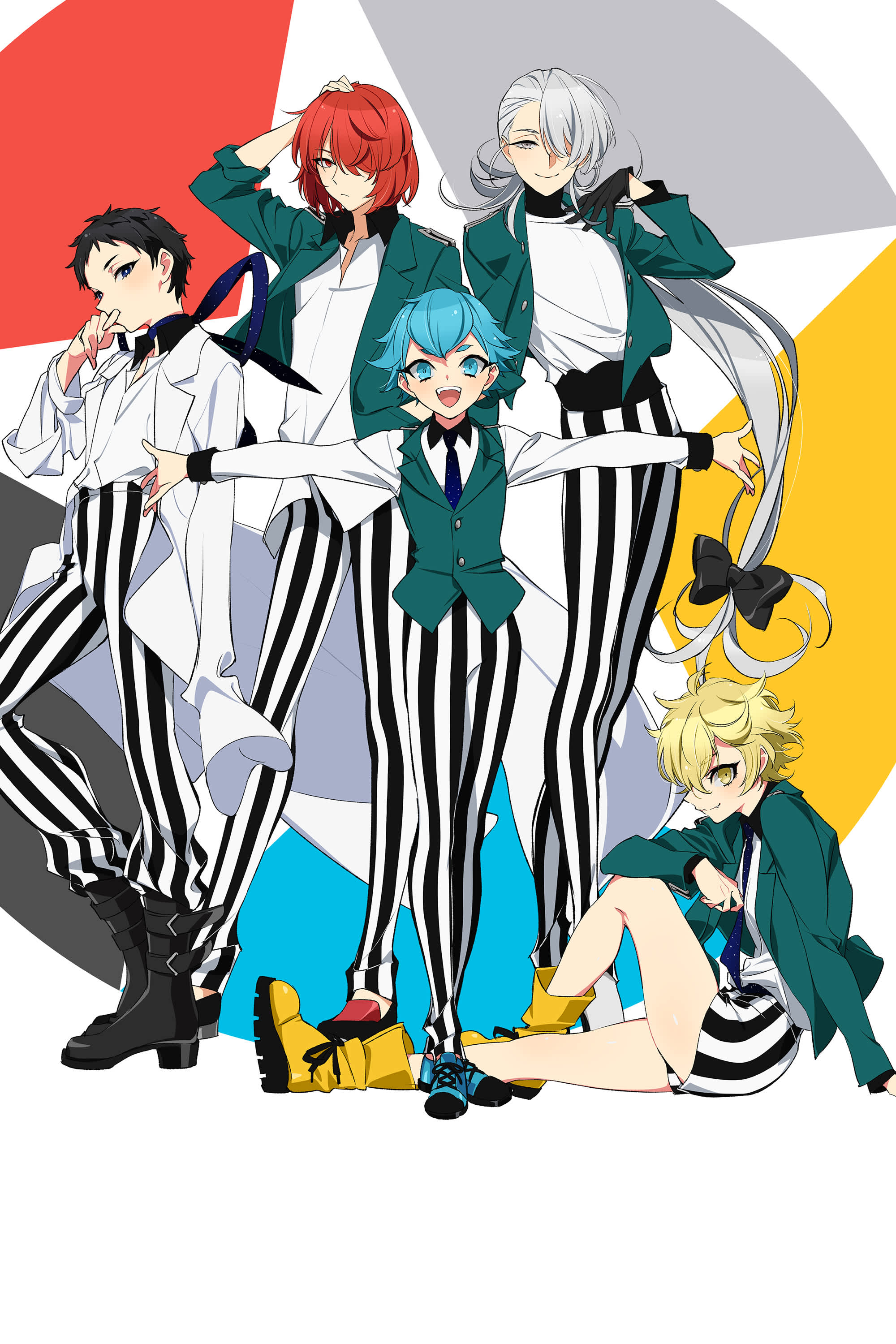 Pretty Boy Detective Club
Searching for a star she saw ten years ago, Mayumi Dojima visits the headquarters of Pretty Boy Detective Club to begin her quest.
BACK ARROW
The Wall covers, protects, cultivates, and nurtures the land of Lingalind. One day in Edger, a man named Back Arrow appears with no memory.
Bottom-Tier Character Tomozaki
With no written rules, the real world is hard for gamer Tomozaki Fumiya, but he's about to get experience he needs from a seasoned player.
Skate-Leading Stars
Kensei Maeshima quit figure skating a few years ago, but when his rival moves to the team sport of skate-leading, Kensei returns to the ice.
See the shows from
other SimulDub™ seasons