SimulDub™ Shows
Watch our newest English-dubbed anime.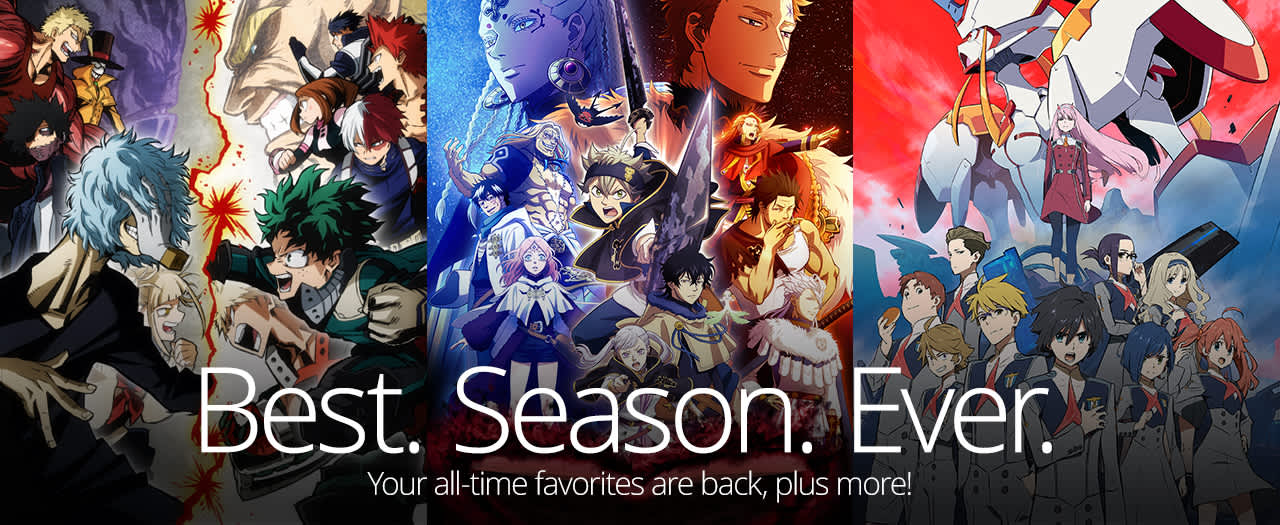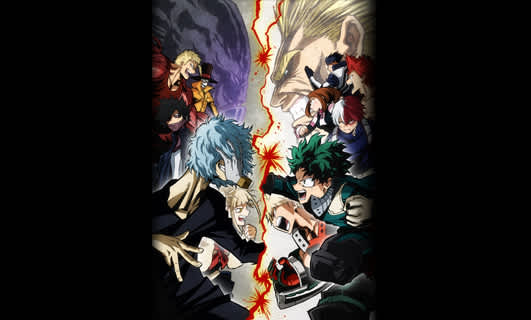 My Hero Academia Season 3
He was born powerless in a super-powered world. But Izuku refuses to give up on his heroic dreams and enrolls in a prestigious hero academy.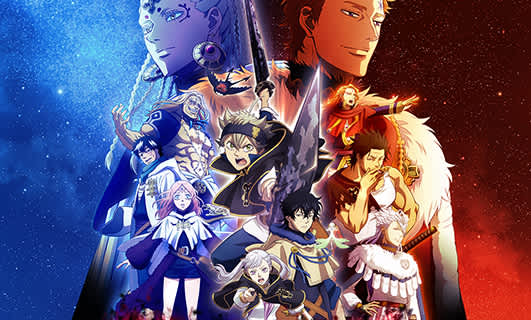 Black Clover
In a world where magic is everything, the next Wizard King could be a boy without power.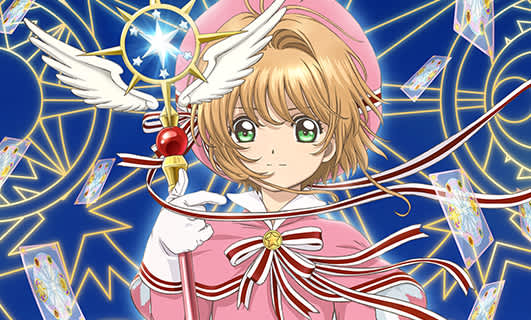 Cardcaptor Sakura: Clear Card
The power of Clow is back with a new adventure for Cardcaptor Sakura! Mysterious blank cards and new magic await the guardian—is she ready?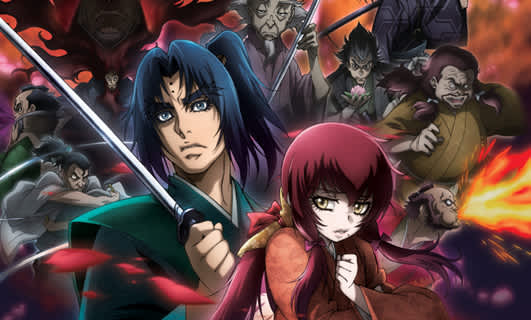 Basilisk: The Ouka Ninja Scrolls
Only ten years have passed since the battle between clans. Poised to fight once more, a new generation now stands at the forefront.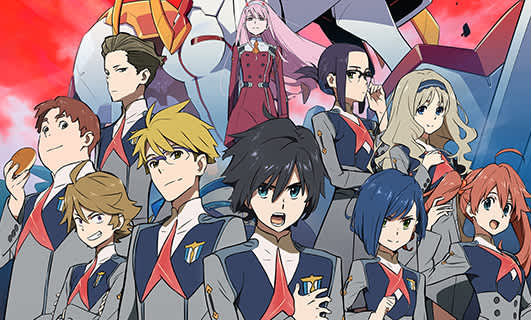 DARLING in the FRANXX
When fallen FranXX prodigy Hiro meets Zero Two, the girl with the horns, everything changes.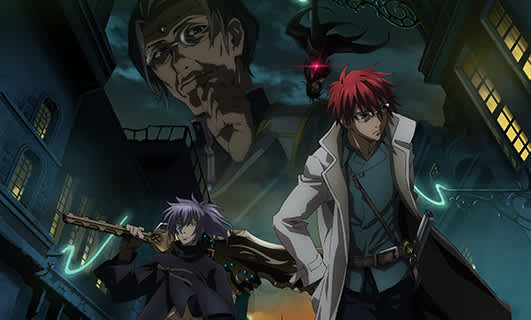 Dances with the Dragons
Premiere date TBD
Combining chemistry with weapons to create a powerful spell-like magic, bounty hunters Gaius and Gigina have their work cut out for them.
HAKYU HOSHIN ENGI
After losing his clan, Taikobo is put in charge of the Hoshin Project: to seal away the evil immortals that infest the world.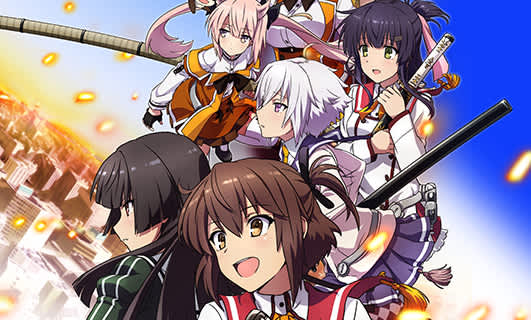 Katana Maidens ~ Toji No Miko
To protect the world from supernatural beings, shrine maidens spend their days honing their swordsmanship at five special schools.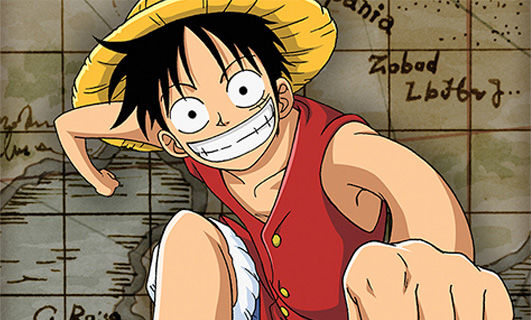 One Piece
With a loyal crew by his side, Monkey D. Luffy won't drop anchor until he's claimed the greatest treasure on Earth: One Piece!

See the shows from
other SimulDub™ seasons
Create a Funimation Account to Get Started
If you don't see this email in your inbox within 15 minutes, look for it in your junk-mail folder. If you find it there, please mark the email as Not Junk and add @funimation.com to your address book.