Simulcast vs. Simuldub™
What's the difference between a simulcast and a SimulDub™
Watch our SimulDub™ season and check out all the other shows and movies that Funimation offers!
What Exactly is a Simulcast?
Enjoy anime the same day that it airs in Japan
Anime fans have a way to watch Japanese anime at the exact same time that it's aired in Japan. Instead of waiting months for a new series to be released to DVD, you can get your anime fix by keeping up with a new episode every week via a streaming site. These weekly episodes are known as simultaneous broadcasts, shortened to 'simulcasts' because they allow fans to watch anime online as it happens. In addition to the simulcast, Funimation offers the SimulDub™. What is that? Read on!
Funimation English-dubbed anime same day or soon after the Japanese broadcast
A SimulDub™ is unique to Funimation. With a simulcast, fans who don't understand Japanese have to watch simulcasts with subtitles. But with a SimulDub™, anime fans can watch anime just like they would a regular show. A SimulDub™ is an English-dubbed anime that's created and available to watch sometimes as soon as the same day as the original Japanese broadcast. Our SimulDubs™ allow you to discover new, fresh anime—and it doesn't make you wait.
Differences between simulcast and SimulDub™
Experience anime your way
Not every fan likes anime for the same reasons, and there's no wrong way to enjoy anime. Shows with English audio give English audiences a different experience than watching the same show with Japanese audio. Neither is better or worse than the other, just different. Subtitles aren't going anywhere in the anime industry. Some fans will always be sub fans, and that's just a matter of preference. However, to bring anime to a wider audience, we want to be able to create an experience for the fans who want to get lost in the artwork and story without reading subtitles.
A New Voice for Classic Characters
Learn more about how SimulDubs™ are made at Funimation.
In the beginning, English-dubbed anime would take close to 12-months to complete. Now, we have an integrated studio running 18 hours a day throughout the year working to create the best English dubs in the world. We schedule recordings in packed clusters so we can cut down the number of days spent recording, but keep the amount of hours the actors have in the booth the same. What used to take a full year, now only takes 10-20 days which has allowed a crazy growth in volume. Our SimulDub™ seasons used to support 2 shows, but now we have closer to 20 in the lineup!
Watch our SimulDub™ season and check out all the other shows and movies that Funimation offers!
SEE ALL OUR SHOWS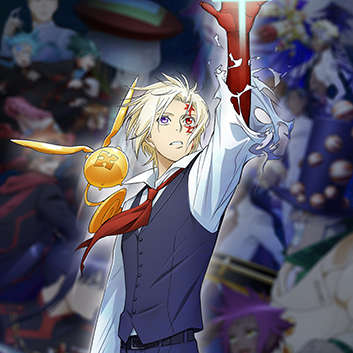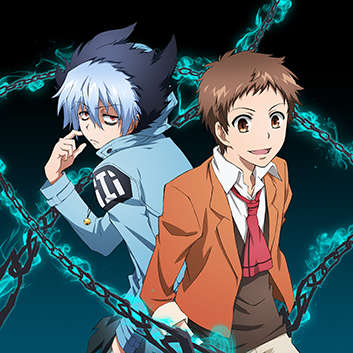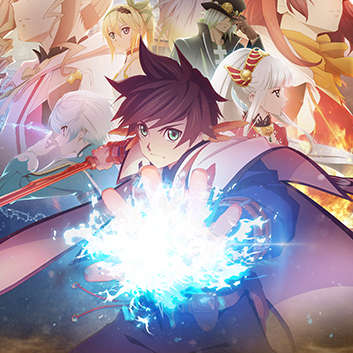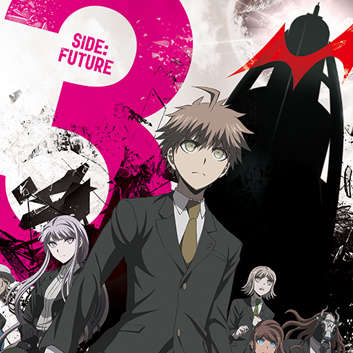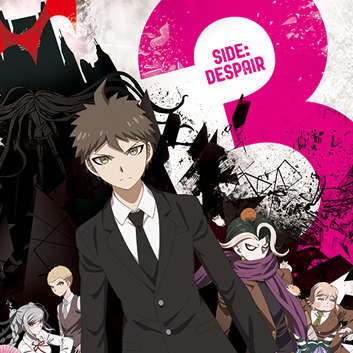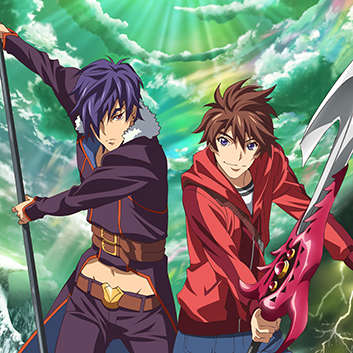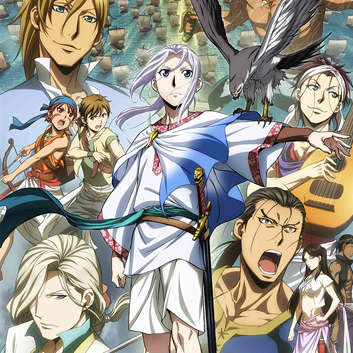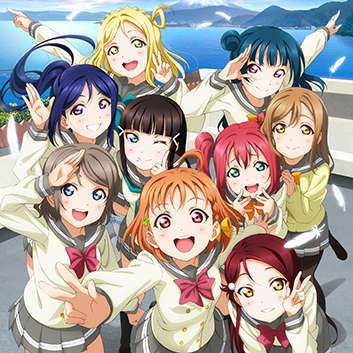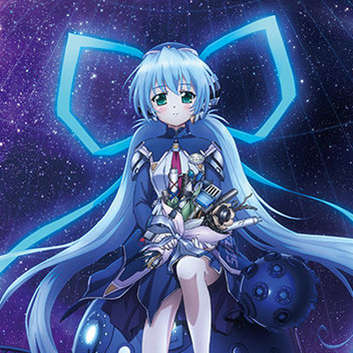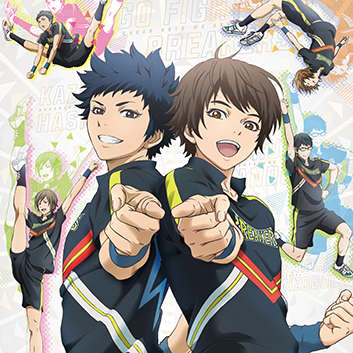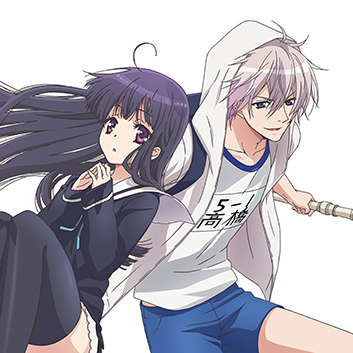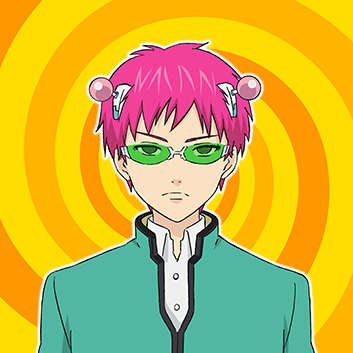 The Disastrous Life of Saiki K.
Simulcast: Shorts - Sun-Thurs at 7:30 pm ET
Premieres: Episodes - Sun July 10 at 2:05 pm ET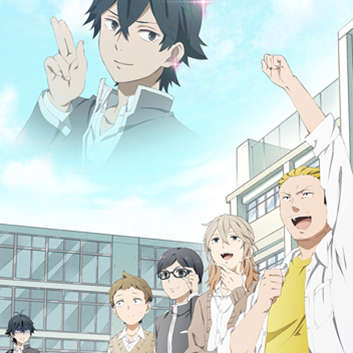 Handa-kun
Premieres: Fri July 8 at 8:30 pm ET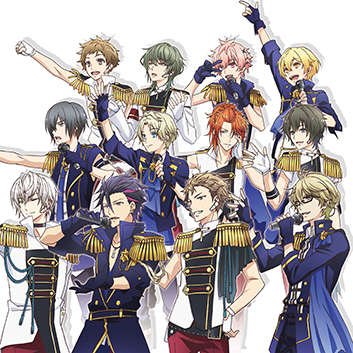 TSUKIUTA. The Animation
Simulcast: Wednesdays at 11:00 am ET
Time Travel Girl
Premieres: Fri July 8 at 7:30 pm ET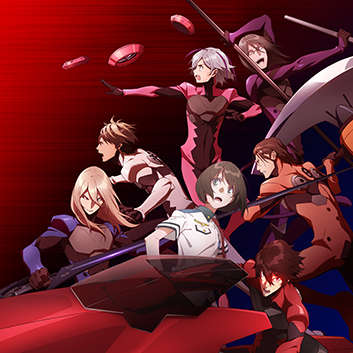 Scar-red Rider XechS
Simulcast: Tuesdays at 2:05 pm ET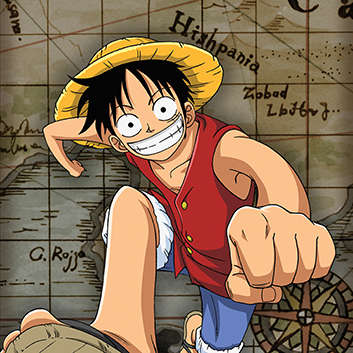 One Piece
Simulcast: Saturdays at 10:00 pm ET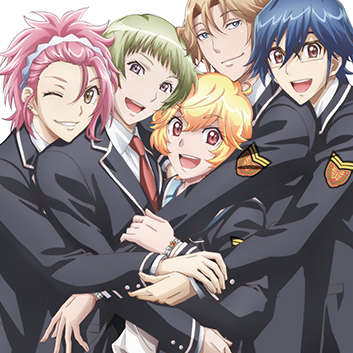 Cute High Earth Defense Club LOVE! LOVE!
Premieres: Thurs July 14 at 3:05 pm ET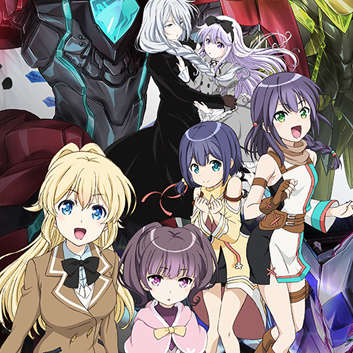 Regalia: The Three Sacred Stars
Premieres: Thurs July 7 at 10:00 am ET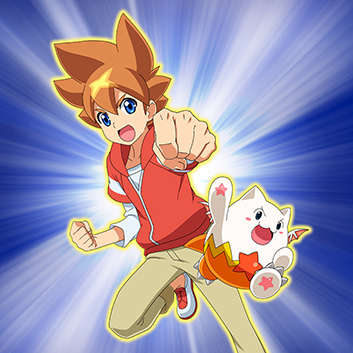 PUZZLE&DRAGONS X
Simulcast: Mondays at 6:55 am ET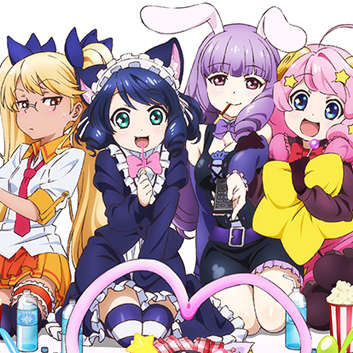 Show By Rock!! Short!!
Simulcast: Mondays at 12:15 pm ET