RE: The Magical Land Of Equestria: My Little Pony & Equestria Girls Disscusion Thread
Rainbow Rocks was an awesome movie, basically a Magical Girl anime mixed with JEM. seriously even the ending credits had anime style stills in them!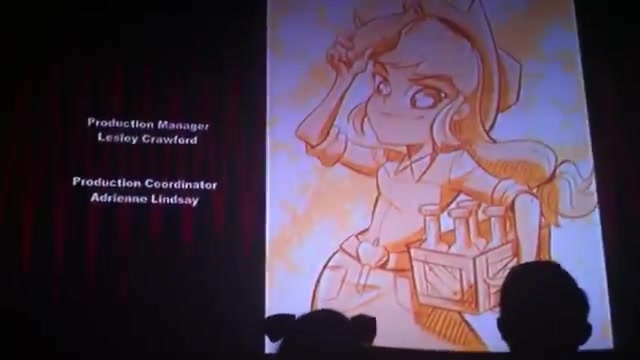 Also, LyraxBonBon is totally a cannon thing now… they don't even try to his it in this film. sorry for crappy image quality but cellphone

The end also does a good job of setting up for the upcoming EQG TV series "Equestria Academy"
Edit: Sunset was just adorable in this movie! They are totally setting her up to be that worlds element of magic IMO.
posted in General Discussion