Watch Season 2 Simulcast and SimulDub™ on
WATCH NOW
NOT A FUNIMATIONNOW SUBSCRIBER?
You can stream all of Attack on Titan Season 1 and Season 2 Simulcast and SimulDubTM in HD for free. Start your Free Trial now!
START YOUR FREE TRIAL

The Titans are back. It's your turn to fight! Ever wonder whether you would be in the Scouts, the Military Police, or the Garrison? You can find out which military division you were destined for by taking our quiz now!

TAKE QUIZ NOW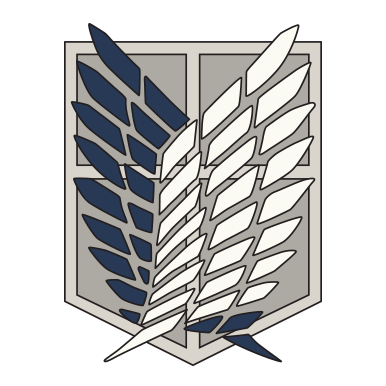 SCOUT REGIMENT
The Scouts go outside of the walls to research and reclaim territory lost to the Titans. Although skillful and swift, these soldiers suffer the most losses. Notable members of the Scouts are Eren Jaeger, Mikasa Ackermann, and Armin Arlelt.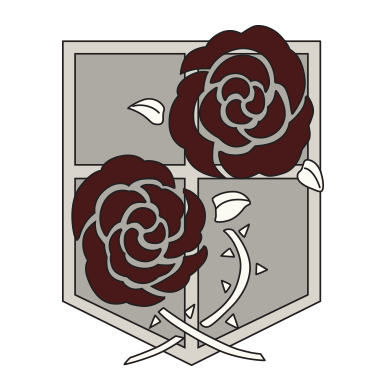 GARRISON REGIMENT
The Garrison is tasked with patrolling and protecting the walls. During a crisis, they evacuate citizens, but in times of peace their duties are limited to preparing for attacks. Notable members include Hannes, Ian Dietrich, and Dot Pyxis.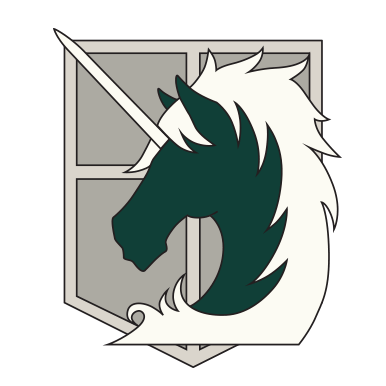 MILITARY POLICE REGIMENT
The Military Police protect the king himself. Although this elite group is limited to only the top IO students of a graduating class, there's a tendency for misuse of power within the ranks. Notable members include Annie Leonhart and Nile Dawk.

What do you get when you combine Funimation, Anime Expo, and Attack on Titan? Check out the photos below!
MISSION RESULTS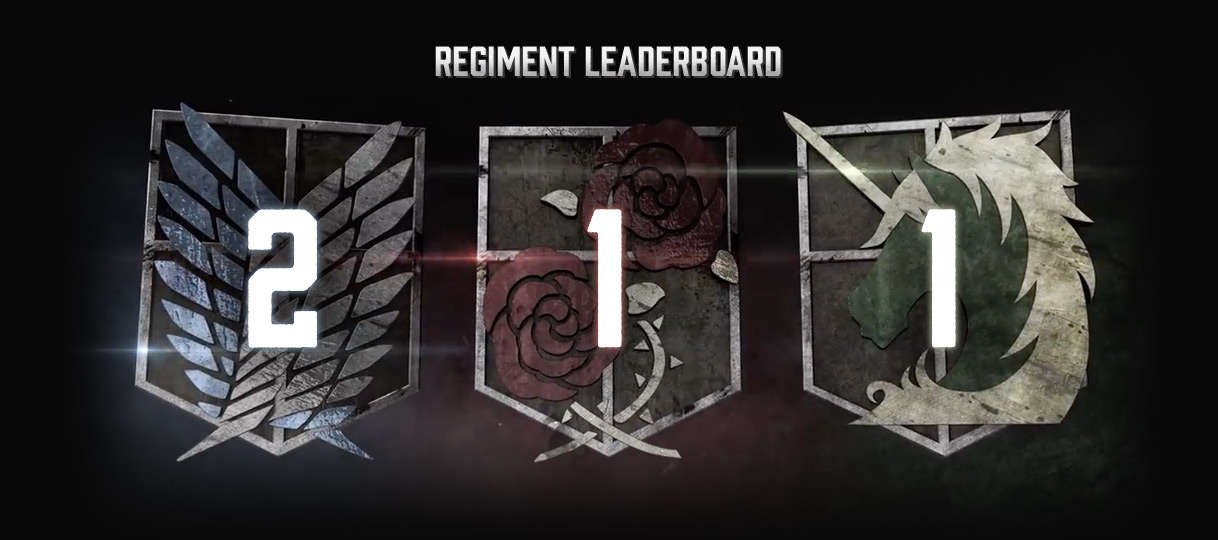 THE ABNORMAL TITANS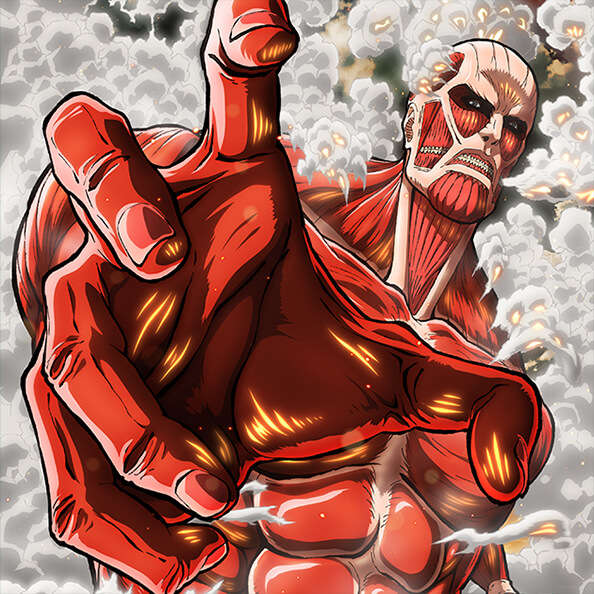 COLOSSAL TITAN
The Colossal Titan is named for the fact that it's roughly four times the height of any Titan ever seen before. In addition to having a distinct size, the Colossal Titan also seems to lack skin entirely. His role with the Titans is to break down the wall so the others may enter.
ARMORED TITAN
The Armored Titan has what appears to be white plates of hardened skin covering its entire body. It also possesses white eyes and short, blonde hair. Despite its seemingly heavy weight, it's proven agile in a fight.
EREN (TITAN FORM)
During a mission, Eren sacrifices himself to save Armin and is swallowed by a Titan. This near-death experience is what gives birth to Eren's Titan ability. Although distrusted by the military, he joins a Special Operations Squad.
FEMALE TITAN
The Female Titan was first discovered by the Scout Regiment during the 57th expedition outside of the walls. She displays a unique ability to generate a crystalline substance to protect the vulnerable area at the back of her neck and is extremely skilled at hand-to-hand combat.
BEAST TITAN
The Beast Titan has a distinct, ape-like appearance. Although he has the body structure and facial features of a human, a dark fur covers the rest of his body. He possesses the unique ability to retain human consciousness and is capable of human speech while in his Beast form.