Video games and anime are our favorite mediums of entertainment! Both are fun pieces of entertainment which usually take place in fictional worlds. They often have protagonists that cause us to suspend our belief, that we root for, that we enjoy seeing their growth, and so forth. Not to mention, many anime take place in video game worlds or are even based on anime.
Since "And you thought there is never a girl online?" is out on Blu-ray/DVD, we're going to take a look at our favorite video game anime. This will be anime that is based on games, about playing games, or even being in the games.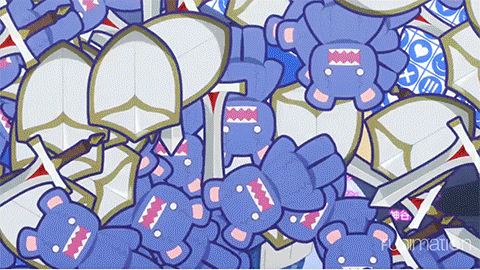 The anime that inspired this list with a mouthful of a title! This anime showcases gamers that kick all types of virtual ass, while breaking the stereotype of the "fake girl gamer". This series brings one foot well into the MMO world while keeping the other foot in the world of high-schoolers that are learning how to have relationships and be themselves.