Get a bod like a god with Yato's unique workout! Yato, the protagonist of the Noragami series, may be a calamity god, but his flailing and temper tantrums seem less than divine. Follow his example with this workout routine below and we'll have you looking godly in no time. And don't forget to pick up season 2, Noragami Aragoto, on Blu-ray/DVD Combo today!
Warm ups
Before any work out, you've gotta warm up those muscles—or lack thereof. Let's begin with some simple moves.
Reach for the offering!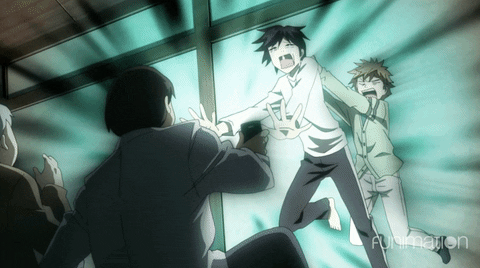 5 reps for each arm for 3 minutes.
It's important to get those arms stretched out, but keep the flailing down to a minimum.