He's got the devil's luck.
New SimulDub™ Episodes Every Sunday at 4:00 PM ET
WATCH NOW
Make your collection magical—bring home Season 1 Part 3! And the stunning Collector's Box!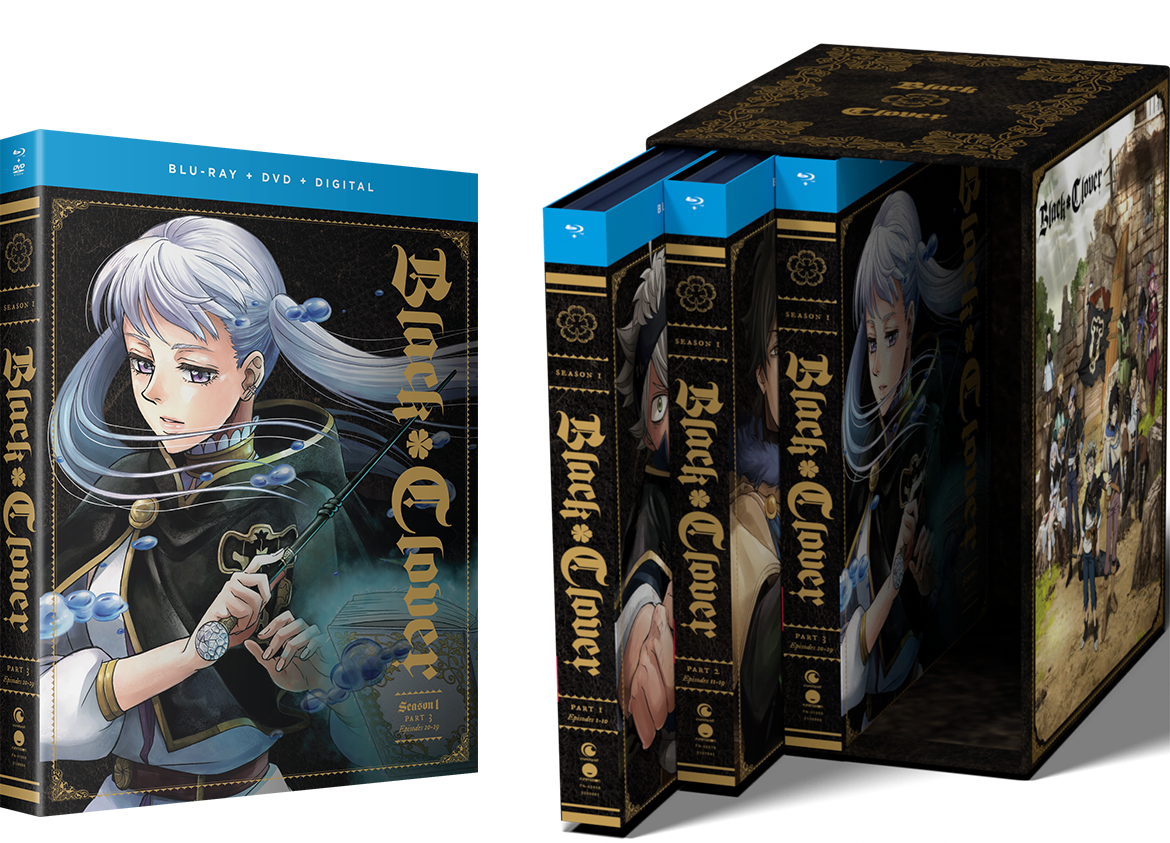 Own It Now Blu-ray, DVD & Digital
BUY NOW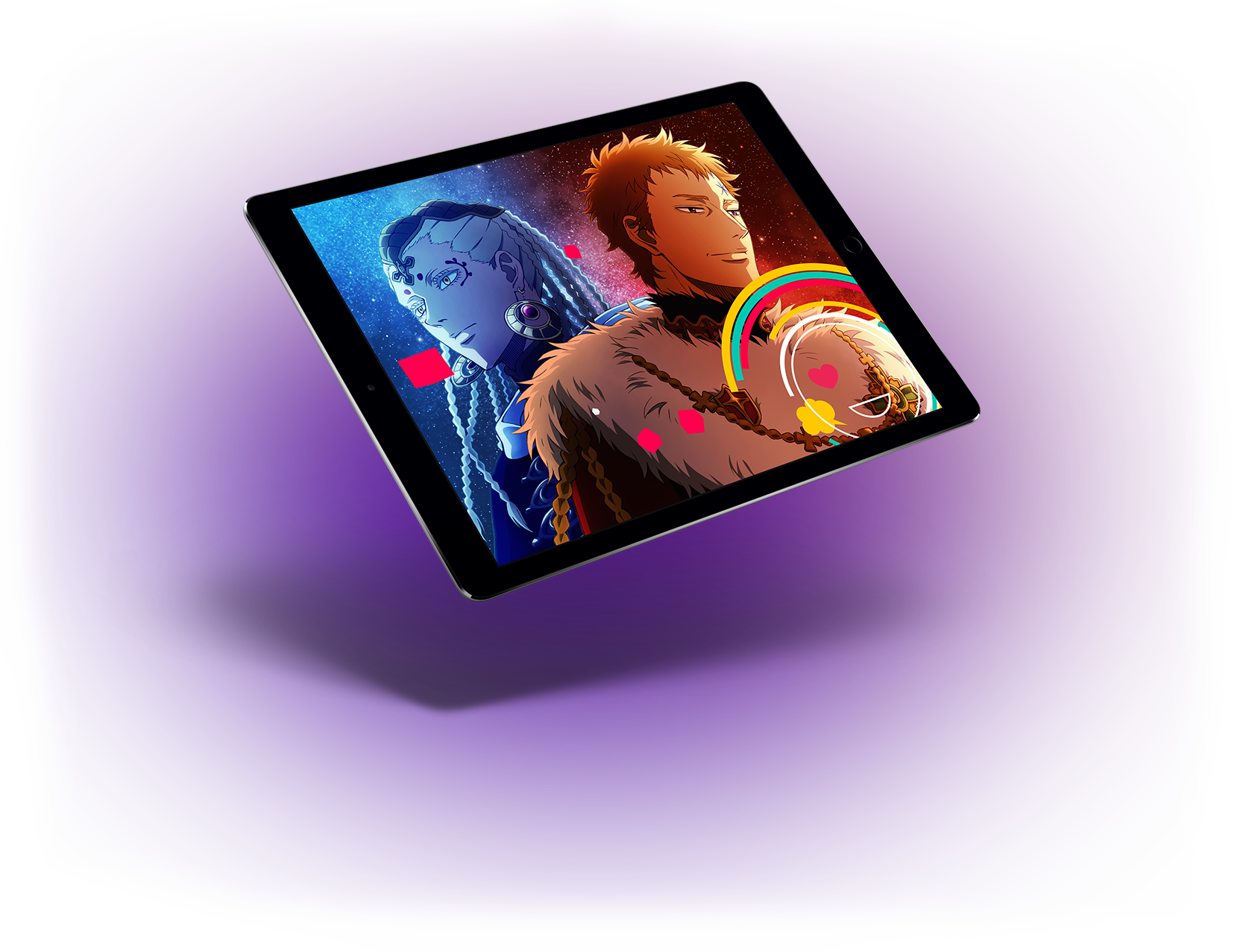 Don't miss a minute of this magical adventure, sign up for your 14-Day Free Trial!
START MY FREE TRIAL
THE MAGIC KNIGHTS OF THE KINGDOM
BLACK BULLS
GOLDEN DAWN
SILVER EAGLES
CRIMSON LION KINGS
BLUE ROSE KNIGHTS
GREEN PRAYING MANTISES
AQUA DEER
CORAL PEACOCKS
PURPLE ORCAS
THE EYE OF THE MIDNIGHT SUN
THE DIAMOND KINGDOM
WIZARD KING
OTHERS
ASTA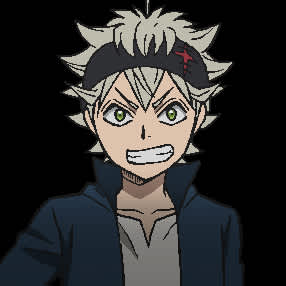 YAMI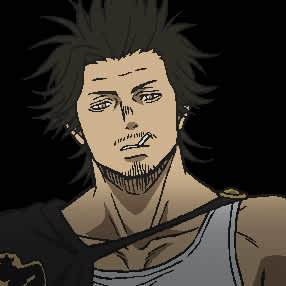 NOELLE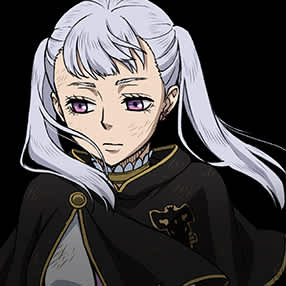 FINRAL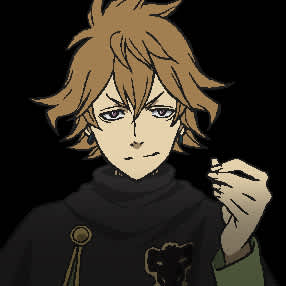 MAGNA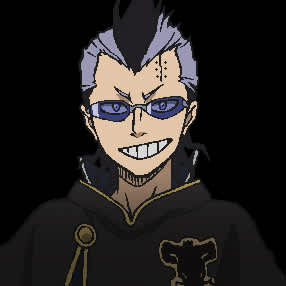 LUCK
GAUCHE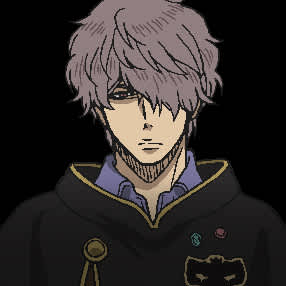 VANESSA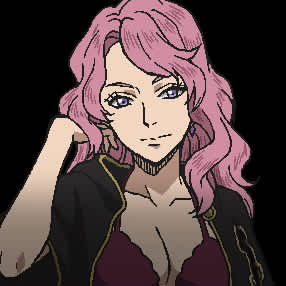 CHARMY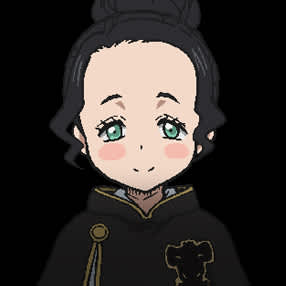 GORDON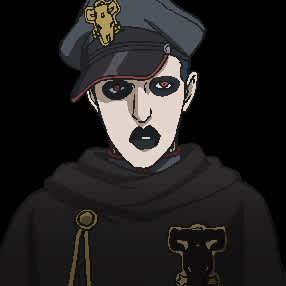 GREY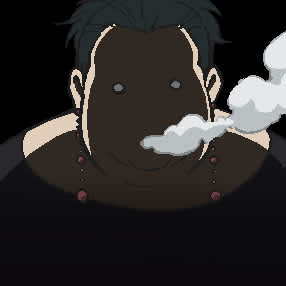 YUNO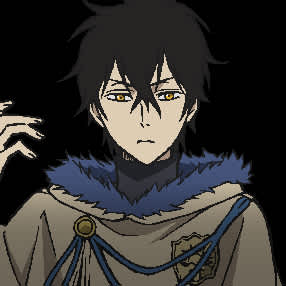 WILLIAM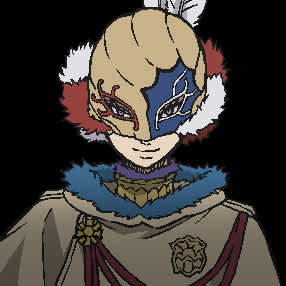 MIMOSA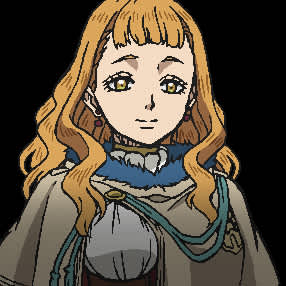 KLAUS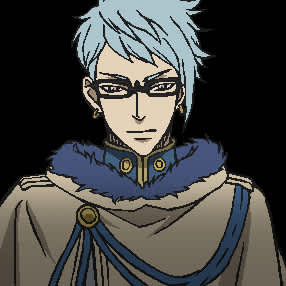 SHIREN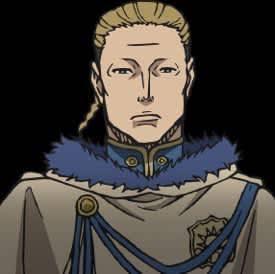 HAMON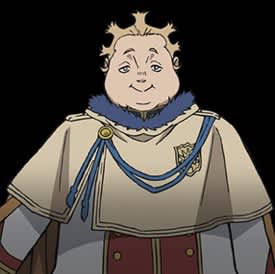 NOZEL
NEBRA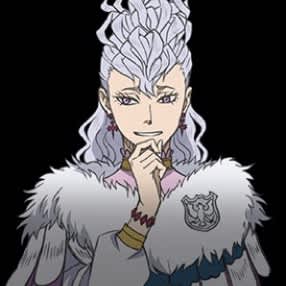 SOLID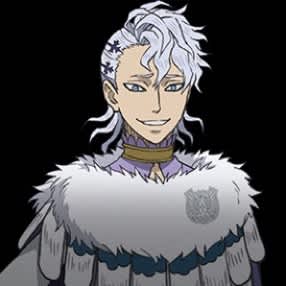 FUEGOLEON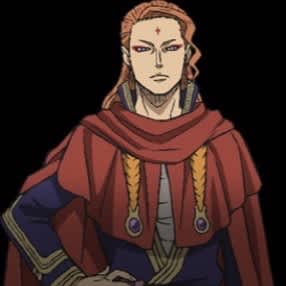 LEOPOLD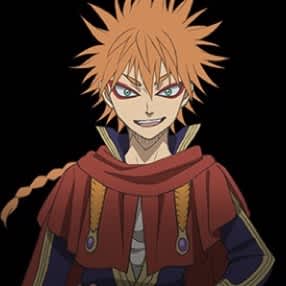 CHARLOTTE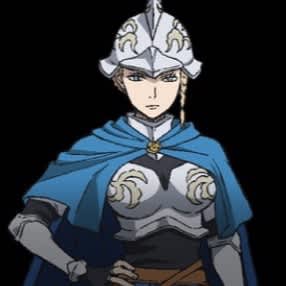 SOL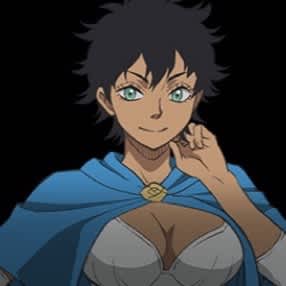 JACK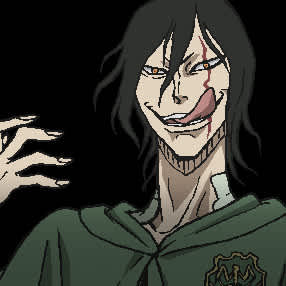 SEKKE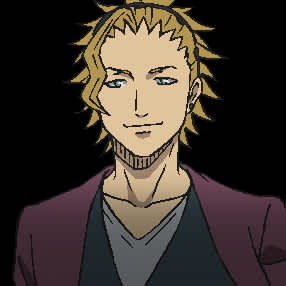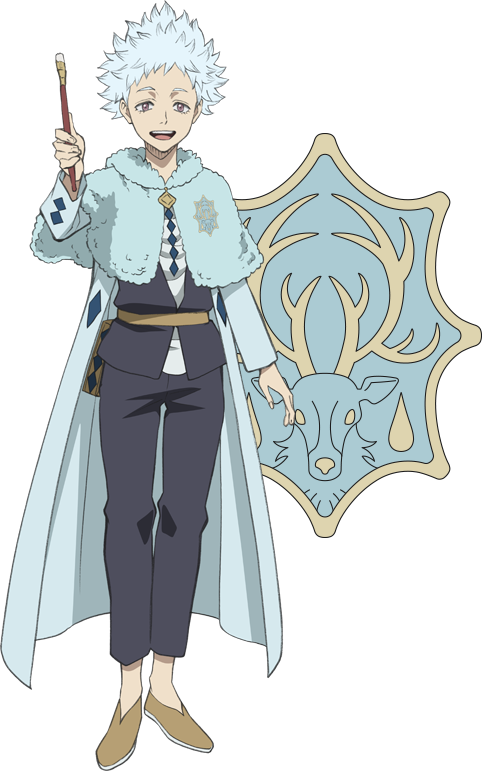 RILL BOISMORTIER
English voice: Derick Snow
Japanese voice: TBA
Magic Attribute: Picture
Birthday: ??

The youngest Magic Knight squad captain to date. It's hard to get a handle on Rill, as he continuously passes things off with smiles and jokes. He has a knack for reading a room unusually well and dislikes oppressive environments—so much so, that he tries to defuse tense situations with odd gags like imitating the other captains! Unfortunately, it doesn't win him much approval from the others...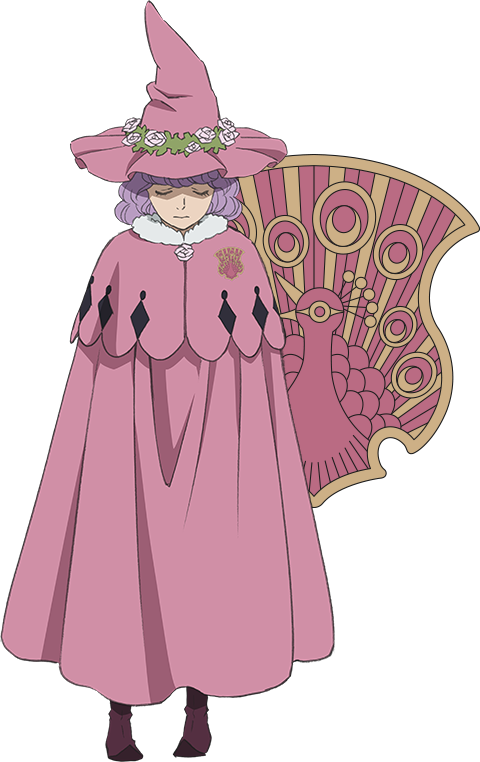 DOROTHY UNSWORTH
English voice: Jād Saxton
Japanese voice: TBA
Magic Attribute: ??
Birthday: ??

The sleeping captain of the Coral Peacocks. Always in a slumber, Dorothy communicates through her snores, her powers and abilities a mystery to those outside of her squad. Despite her constantly sleepy state, she is always present at Magic Knight meetings and the like, but not once has she awoken!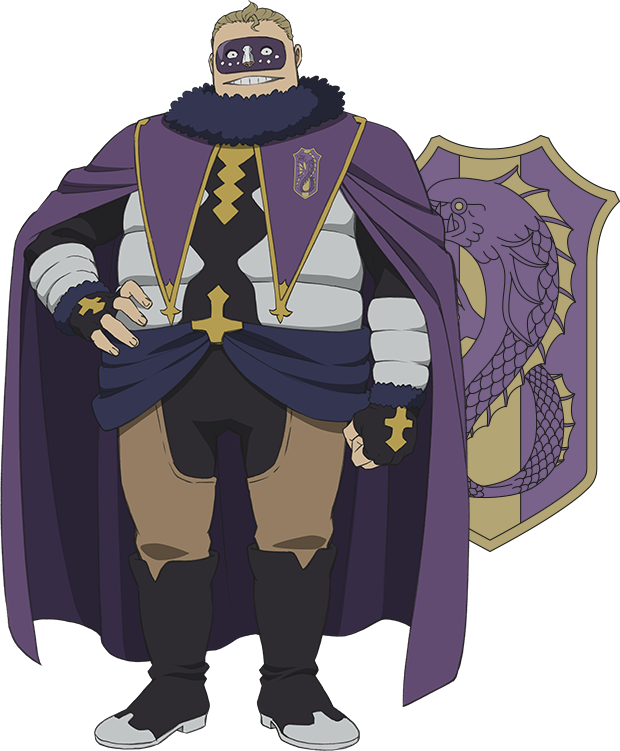 GUELDRE POIZOT
English voice: Gabe Kunda
Japanese voice: TBA
Magic Attribute: Transparency
Birthday: December 5

Before his time as a Magic Knight captain, Gueldre was a merchant who made the most of his skills and connections—even those in dark places—to become a mighty tycoon. And though he is a squad captain, he's still known for making business deals behind the scenes. With the help of his magic, Gueldre is able to vanish temporarily as well as become invincible to spells as they pass right through him in his invisible state, making him quite the formidable foe and businessman.
LICHT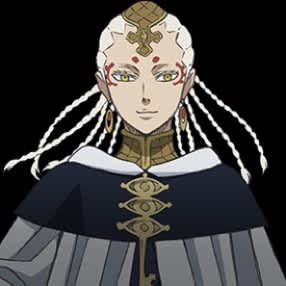 HEATH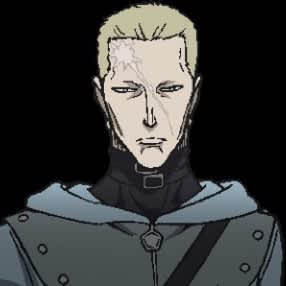 RADES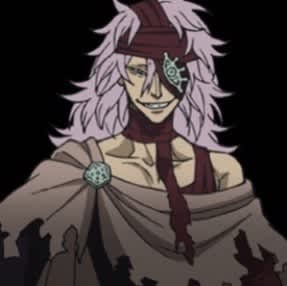 VALTOS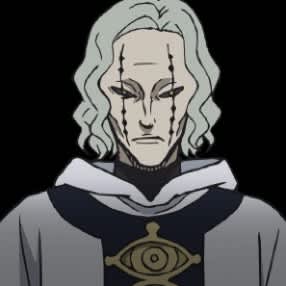 SALLY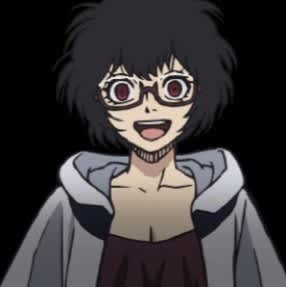 VETTO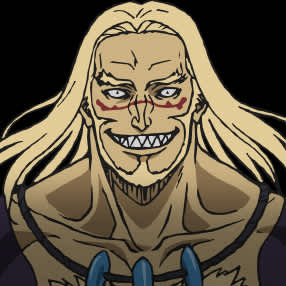 RHYA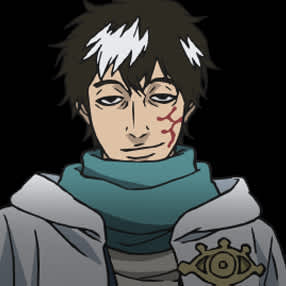 FANA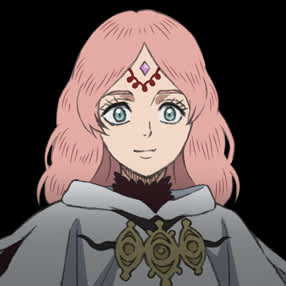 CATHERINE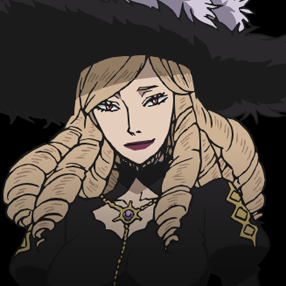 MARS
LOTUS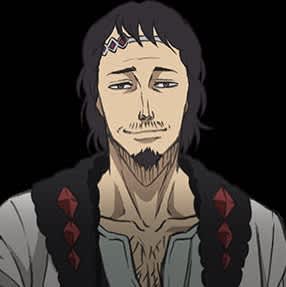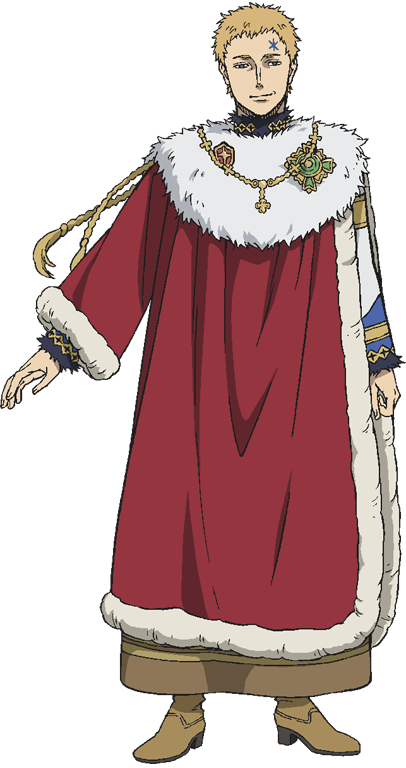 Julius Novachrono
English voice: Robert McCollum
Japanese voice: Toshiyuki Morikawa
Magic Attribute: Time
Birthday: October 15

The great mage who reigns over all the Magic Knight squads, the Wizard King Julius. A powerful man who loves one thing:magic, of course! Known throughout the squads and his staff as a total 'magic nerd,' Julius' eyes absolutely sparkle whenever he sees a rare spare or unique magic. He will interact with anyone regardless of their magic type, amount of power, or birth status—he just wants to learn everything he can about every attribute in this magical world. However, his desire to learn leads him to constantly sneak away, causing his staff loads of trouble!
FATHER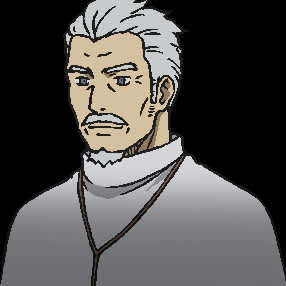 SISTER LILY
SYLPH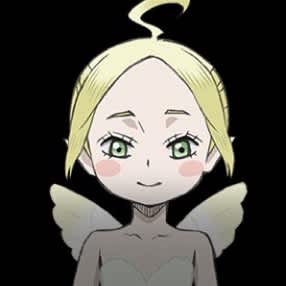 KAHONO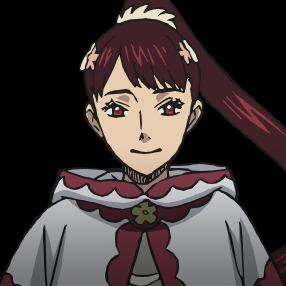 KIATO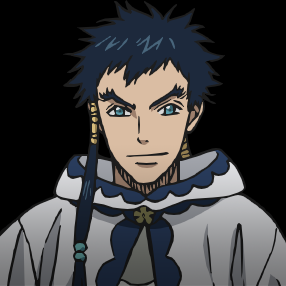 DEMON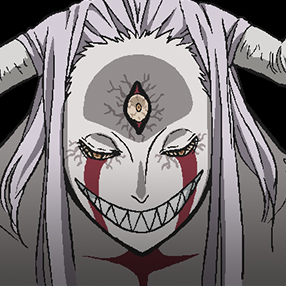 NERO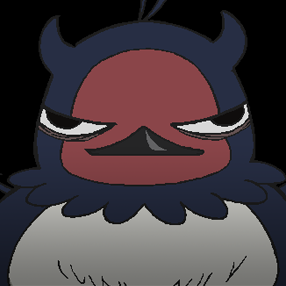 DOWNLOADS
Represent your favorite Squad with wallpapers for your phone or desktop!
SPREAD THE WORD
Black Clover is available on FunimationNow!
Join the conversation on social media, follow us for more Black Clover updates!
JOIN THE MAGIC KNIGHTS
Become a part of the Clover Kingdom!
Get the latest Black Clover news and updates delivered straight to your inbox.