About Us
If it's anime, it's Funimation.
Our anime-obsessed team keeps you connected to Japan's most iconic art form, helping you express your fandom, however and whenever you like.
Serving millions of fans around the world, we proudly deliver incredible experiences across television, feature films, events, collectibles, and the Funimation app.
Together, we're a positive community where you and your passion always have a place to belong.
9 Office Locations Worldwide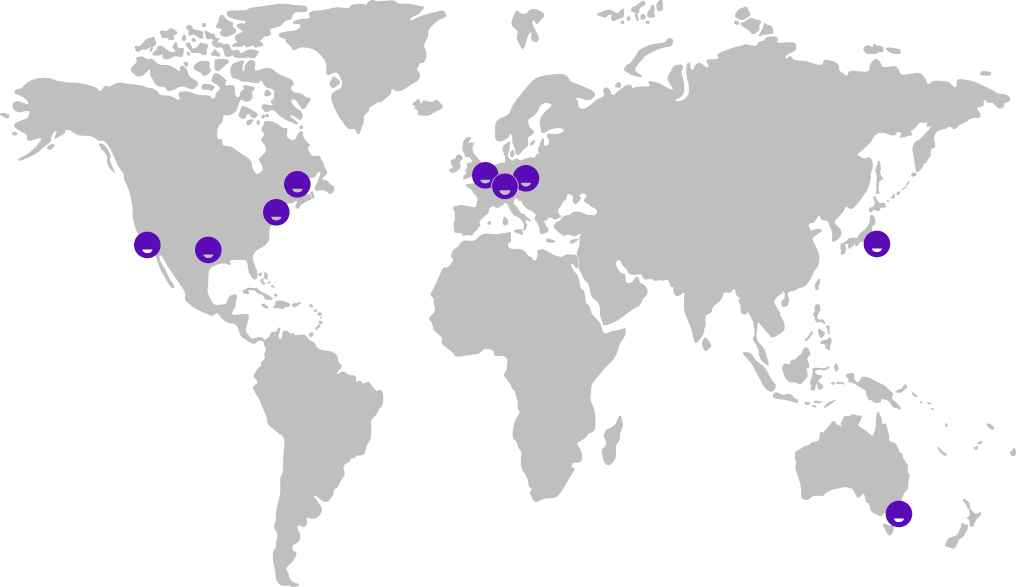 Los Angeles
Dallas
New York
Montreal
London
Paris
Munich
Tokyo
Melbourne