Come here to get the Latest News from [Adult Swim] and talk about your favorite shows!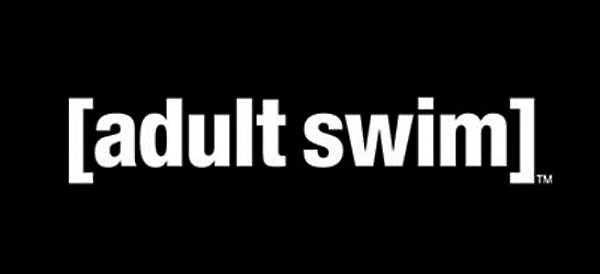 Note: Toonami based [Adult Swim] Discussion will still take place in the General Toonami Discussion thread in the ANIME section of the forums. This is for discussion of [Adult Swim] original series and acquisitions.
Anywho heres a Schedule of some upcoming [Adult Swim] Premiers for all you AS fans out there
Robot Chicken
Title: In Bed Surrounded By Loved Ones
AirDate: 10-28-12
Title: Chocked On Multi Colored Scarfs
AirDate:11-4-12
Superjail
Title: Special Needs
AirDate: 10-28-12
Synopsis: A Group of special needs inmates are mixed in with the general population
Title: Trouble With Triples
AirDate: 11-4-12
Synopsis: TBA
Note: More info and episodes will be added as information becomes available.
And of course the Cleveland show is now airing Saturday & Sunday nights on AS.
So yeah come sit back and chat about your favorite [Adult Swim] Originals!