VIZ announced today that they had acquired the rights to the Tiger & Bunny Manga series, as well as Sunny and Pepita. They also announced they were going to do physical releases of Barrage and Ruroni Kenshin: Restoration, both of which have been part of SJ Alpha.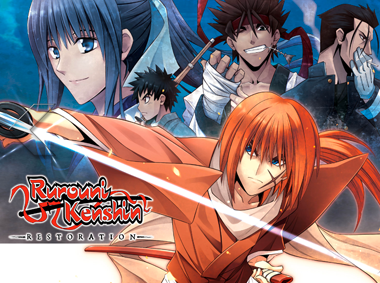 Source ANN: http://www.animenewsnetwork.com/news/2012-10-14/viz-adds-tiger-and-bunny-manga-taiyo-matsumoto-sunny
I for one look forward to picking up Tiger & Bunny, may give the new Kenshin a shot, although I here its kind of "meh" compared to the original.