source: http://kodanshacomics.com/kodansha-comics-announces-new-titles-at-new-york-comic-con/
And the New titles are...
No.6

Spoiler:
Highlight to view
(Image spoilered due to large size)
Air Gear *in omnibus form*

Sankarea: Undying Love

Tokyo Mew Mew A la Mode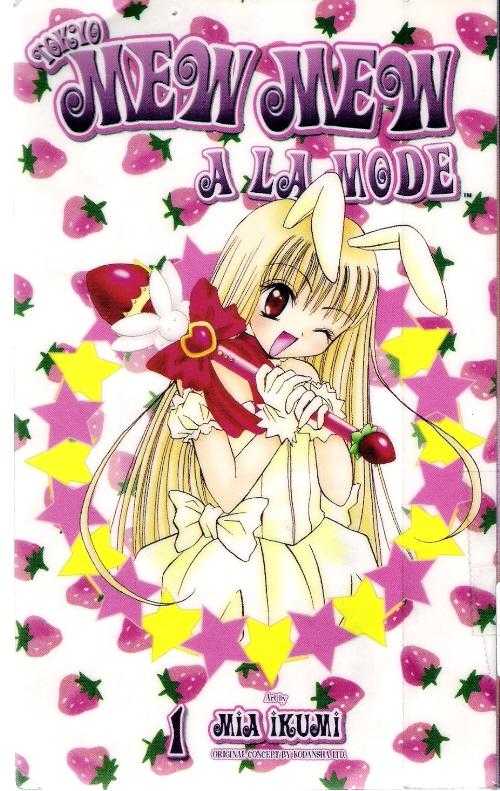 and Vinland Saga

Oh and Starting March 2013 Fairy Tail will have new volumes released Monthly as to help catch up with the Japanese release.
Glad to see Vinland Saga finally get a U.S. release, and looking forward to the Fairy Tail Speed-Up!
So yeah Discuss!