I always enjoy these kinds of threads. I will start!
My first documented costume (not my first actual costume) was Edward from Cowboy Bebop back in 2002.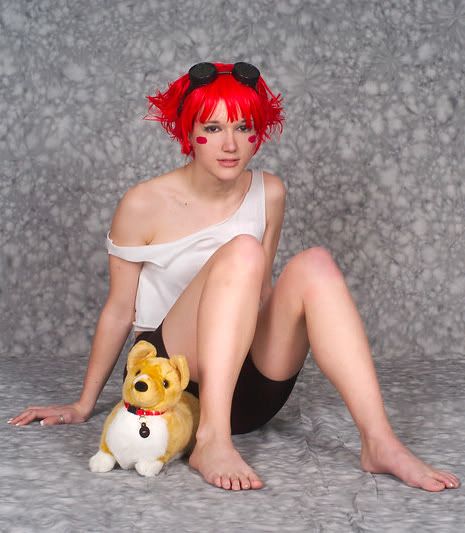 Probably still my most favorite costume. There's a lot of photos of me walking on my hands and running around like a nut, but I've always liked this one.
My newest is Miku from the Vocaloid PV Sandplay of the Singing Dragon, made this year.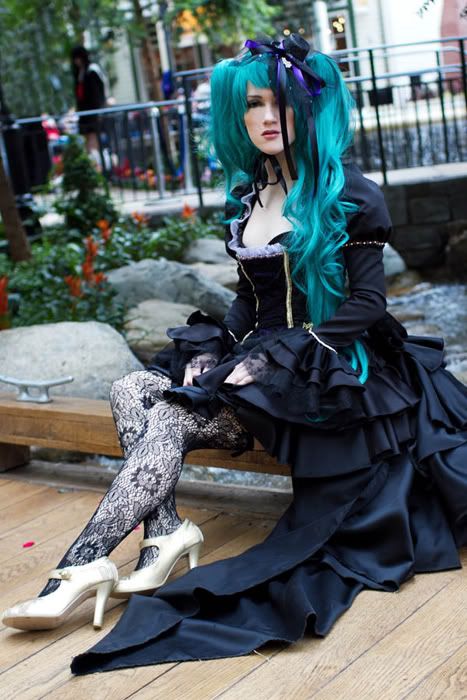 Definitely the most labor intense costume I've made. I wish I had pictures that showed of the details, but I sadly don't. There's 200 beads hand sewing and all the applique you can't see and trim was hand sewn on. There are a total of 13 circle skirts in this costume, haha.
Show me your costumes!